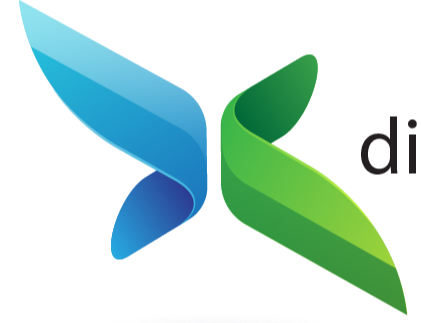 - April 16, 2020 /PressCable/ —
Digital Market Media (DMM) announces that its virtual call center has reported a 57% increase in inquiries related to final expense insurance since January. In response to the coronavirus (COVID-19) pandemic, consumers are seeking affordable solutions to prepare for the death of loved ones.
As the death toll from COVID-19 in the United States continues to rise, more Americans are facing reality regarding the potential for loss of life and are moving to take a proactive approach through final expense insurance. While this type of insurance coverage varies, most policies include coverage for end-of-life medical bills and burial expenses. Final expense insurance helps to ensure family members are not financially devastated by costs related to the funeral and burial.
According to DMM CEO Tom Carolan, his virtual call center agents are taking calls from consumers who are both frightened by the events in the world and empowered to secure insurance that will help ease future financial burdens.
"We've seen a drastic change in the types of calls we are receiving in our call center from consumers across the nation since this pandemic started," said Carolan. "Our agents are speaking to people who are scared for themselves and their families and believe being proactive in purchasing final expense insurance is one thing they can do to prepare for the future—whatever it may look like."
DMM's virtual call center serves as a hub that connects callers to the services and companies they need. While the call center is based in San Luis Obispo, CA, the agents connect with clients locally, regionally, and nationally and then direct them to the right company, depending on the caller's location and request for products or services.
As inquiries for final expense services come in, DMM call center agents are identifying insurance providers around the U.S. to meet the unusually high consumer demand.
"This is a unique and rewarding experience for our virtual call center agents who feel like they are providing a much-needed public service for consumers experiencing difficult and uncertain times," said Carolan.
"The callers are expressing gratitude for having a caring, knowledgeable agent to walk them through the process of finding the right insurance provider to meet their needs, and we are happy to be available to answer the call and help however we can."
To learn more about Digital Market Media and its virtual call center, call 888.432.1819 or visit https://www.digitalmarketmedia.com/.
About Digital Market Media
Digital Market Media is an inbound call generation company based in San Luis Obispo, CA. The company creates custom inbound marketing strategies that lead consumers directly to a particular business. They offer fully transparent pay-per-call advertising strategies geared towards driving the most valuable leads for their clients. DMM's high-performance marketing model is measured by real phone calls that translate to real results, meaning clients only pay for authentic, actionable leads that are fully-compliant, high-quality, and affordably priced. More information can be found at https://www.digitalmarketmedia.com.
Release ID: 88953715