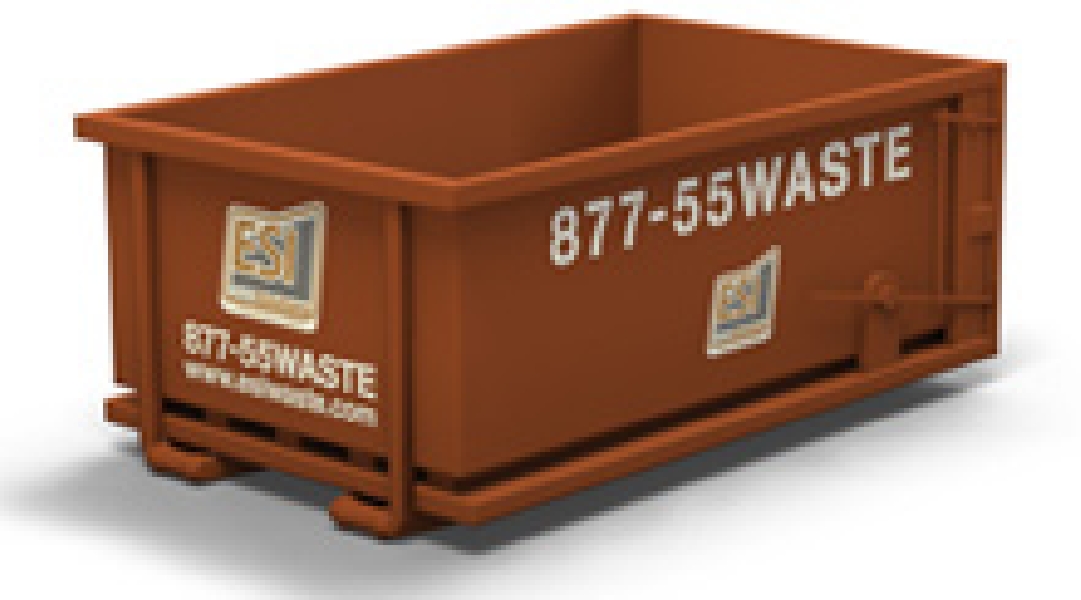 - January 9, 2015 /PressCable/ —
Many consumers want to support companies that help the environment. Sometimes, it can be hard to judge if a company is green or just claiming to be. As a waste management company committed to helping the environment, EnviroSolutions, Inc. regularly offers advice on determining whether a retailer is really green. Recently the Manassas dumpster rental group released a checklist of factors to help determine how sustainable a company may be. Some of the items on that list included:
• Look for environmental recognition's. A company that has truly devoted itself to sustainable practices is almost always recognized by environmental groups for their efforts. Construction and waste management companies, for example, are LEED certified or recognized by the US Green Building Council. If a product or company is advertised as green but does not mention any accolades or awards earned for their practices, they may be exaggerating the truth.
• Look at the company's affiliations. Most green companies partner with organizations that manage and regulate sustainable business practices. The US Green Building Council works with developers and construction agencies, and many home appliances are affiliated with the government's Energy Star initiative. A company without ties to legitimate environmental groups is less trustworthy than a company with recognized affiliations. 
• Checking the specificity of labels. Any company can label a product as green, but the companies that are telling the truth often have specific descriptions of their product and how it was developed. If there is no proof offered to support the claim of sustainability, the claim may be false.
• Not trusting hyperbolic claims. Any claim that seems too good to be true very well might be. Alternative energy and sustainable practices are accomplishing huge leaps and bounds, but some claims are simply impractical and unfounded by science. 
More information on sustainable practices and environmental waste management methods are listed on the EnviroSolutions, Inc. website: ESIwaste.com.
About EnviroSolutions, Inc.For over a decade, EnviroSolutions, Inc. has been providing waste collection, disposal and recycling services in the Northeast and Mid-Atlantic regions of the United States. With a targeted focus on customer service and safety, as well as a commitment to the environmental health and the communities of the areas they serve, EnviroSolutions, Inc. provides complete waste service to the regions they serve, including trash hauling, landfill services, and recycling services. Visit ESIWaste.com today for more information.
Release ID: 71815