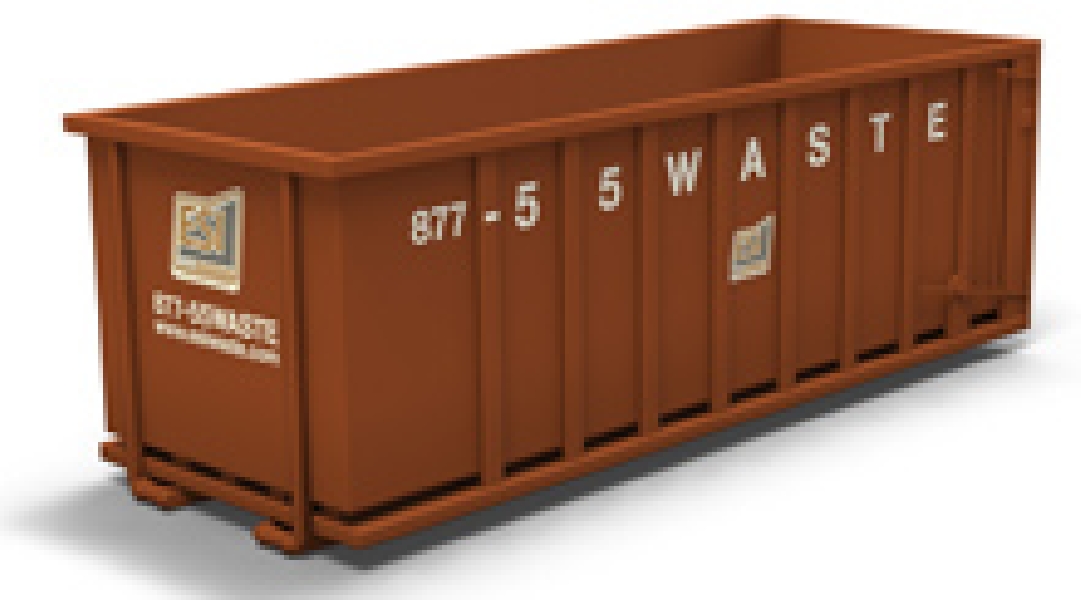 - January 12, 2015 /PressCable/ —
EnviroSolutions, Inc. is a dumpster rental company specializing in sustainable waste management in Manassas, Virginia and throughout the DMV region. The company has long been a leader in green waste management, evidenced by its LEED Green Building compliant programs and other sustainable practices. 
"We are proud of our work so far," says an EnviroSolutions, Inc. representative, "but we are busy looking for new ways to improve our sustainable practices in the future and help other companies to follow in our footsteps."
Some of EnviroSolutions, Inc.'s existing programs for sustainable waste management include single stream recycling, secondary recovery facilities, and the repurposing of building materials. Single stream recycling, sometimes known as comingled recycling, is the practice of putting all recyclable materials into the same container and allowing EnviroSolutions, Inc. to sort them out. This simplifies the recycling process for companies and individuals, and encourages them to be more intentional about recycling.
Secondary recovery facilities are able to sort and collect the recyclable building materials that may not have been properly sorted when first recycled, or may have been mistakenly marked to go to a landfill. By recovering these materials and sorting them to be sent to the proper recycling facilities, EnviroSolutions, Inc. increases the number of building materials being recycled and reused. 
Most of the materials saved in secondary recovery facilities can be repurposed for use in future building projects, cutting down on the price of materials and helping a company comply with LEED standards. Some of the materials most commonly repurposed by EnviroSolutions, Inc. include carpet, acoustic tiles, and gypsum board. The amount of these materials being diverted from landfills and reused in building projects has risen noticeably over the past year, in part due to the efforts of EnviroSolutions, Inc. and similar groups.
Anyone interested in learning more about EnviroSolutions, Inc. should visit the company's website: ESIWaste.com.
About EnviroSolutions, Inc.
For over a decade, EnviroSolutions, Inc. has been providing waste collection, disposal and recycling services in the Northeast and Mid-Atlantic regions of the United States. With a targeted focus on customer service and safety, as well as a commitment to the environmental health and the communities of the areas they serve, EnviroSolutions, Inc. provides complete waste service to the regions they serve, including trash hauling, landfill services, and recycling services. Visit ESIWaste.com today for more information.
Release ID: 71819