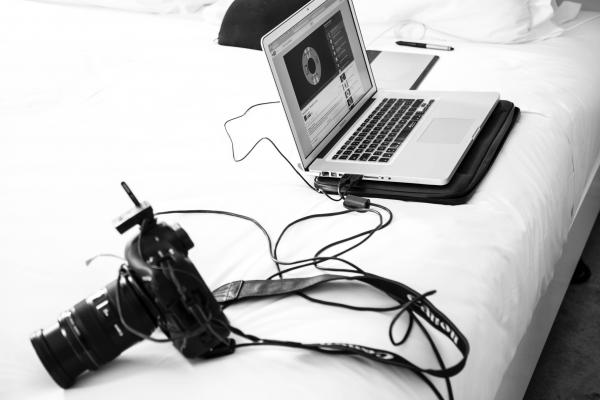 - March 8, 2019 /PressCable/ —
Video production is predicted to finally take a spotlight in digital marketing this 2019 more than ever before. With Google s shift of focus to mobile and other 2018 user trends, videos are proving to be a stronger, if not the strongest, medium for marketing.
According to American multinational technology conglomerate, Cisco in their 2019 forecast, 80 per cent of internet traffic will be from videos. This applies not only to social media feeds and stories by individuals but also to promotional materials and live advertisements.
The trend is consistent in most countries including Singapore. According to Singapore-based video production company Aemorph, investing in video production is an important asset of any business even for those selling less visual products such as services and raw materials.
If you re not investing in video now you will have let another money making train get away from you again. 75% of content will be consumed through visual storytelling and videos by 2020. says Ricardo Sentosa, Director of video production at Aemorph
While there are a lot of videos being produced on the internet, experts still advice businesses to hire a professional video production agency either in-house or outsourced. Despite the advantages of hiring in-house staff to do the video production, many businesses are opting to hire agencies like Aemorph for their video needs to cut cost and utilize the agency s expertise.
Some other interesting findings of the tech powerhouse was that live videos will take up 17 per cent of Internet video traffic by 2022. Virtual Reality (VR) and Augmented Reality (AR) traffic will also increase in traffic by around 12 per cent.
Internet video to television is also projected to increase by almost 30 per cent.
Knowing these statistics can help marketers plan out their content in social media. Using video production agencies can also help execute videos that can be enjoyed in VR and AR settings.
While videos have always been an effective tool used by marketers for years now, it has not been talked about as much as other digital marketing strategies like social media and SEO. Paired with the right strategy, videos can prove to be a business most powerful tool yet.
Check out Aemorph s work on YouTube and if you like it you can get in touch for their video services here
Release ID: 489897