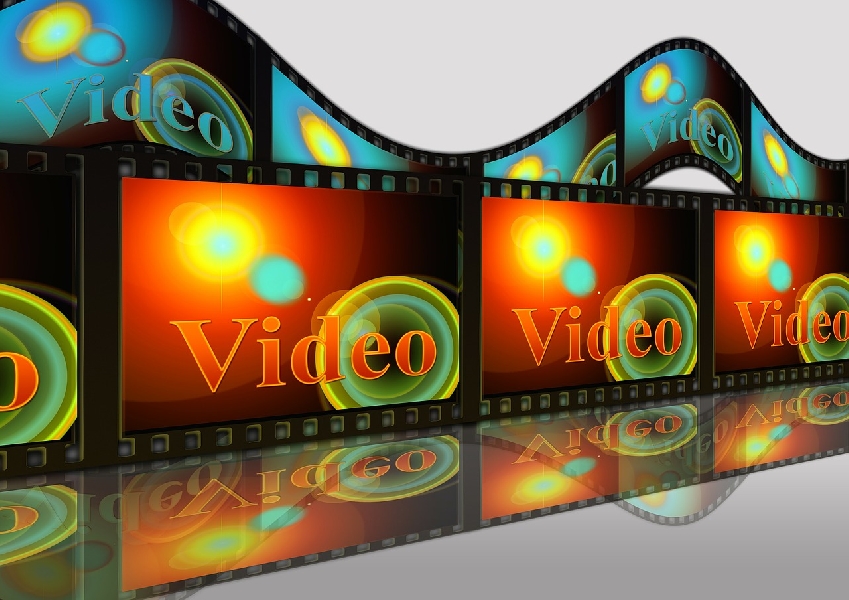 - November 26, 2014 /PressCable/ —
Small business owners, Entrepreneurs, Authors, Consultants and Speakers interested in learning more about the benefits and challenges of using Video Marketing to acquire and retain customers and clients can view a free, exclusive webinar on Creating Effective Videos Easily and Ranking Videos Rapidly in Google and YouTube. Registration is available on the Local Strategic website: http://localstrategic.com/video.
In addition to answering questions about Ranking Videos in Google and YouTube Quickly, Local Strategic also covers easy ways to create videos during the webinar. According to Maci Bell, Local Strategic marketing manager, "Most small business owners shy away from video because they feel it is too difficult or expensive to master. On this webinar, attendees will see how simple and inexpensive it can be to create powerful, attractive and effective videos." 
Also on this webinar, attendees will learn the 3 simple secrets to creating sales and conversions through video. Not only do videos often convert better than the printed word, but they also rank quickly in the search engines when optimized properly. This means more customers or clients finding business's products or services. This webinar will show how simply it is done.
The most surprising aspect of this webinar is the demonstration on how fast videos can rank in the search engines. This means that small businesses, authors, consultants and speakers can have targeted leads to their products or services quickly and inexpensively.
For more information and to registrar for free access to the full video, interested small business owners, entrepreneurs, authors, consultants, and speakers can visit the registration page at http://localstrategic.com/video.
Release ID: 69155