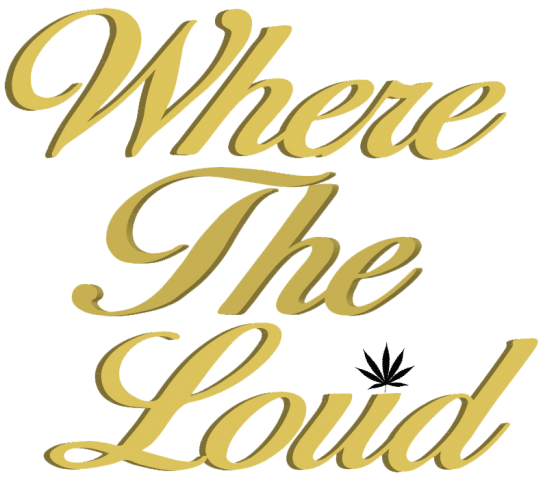 - June 12, 2021 /PressCable/ —
WhereTheLoud.com announced the launch of its new verified cannabis online marketplace that connects customers with licensed cannabis distributors and CBD product vendors. The new one-stop online platform allows buyers to shop, compare prices, and find top-rated products from physical and online cannabis dispensaries.
Visit https://wheretheloud.com for more information.
The newly launched website aims to be the world's largest retail platform for cannabis and CBD products. CBD retailers and licensed cannabis distributors can now use the platform to create their business profiles, compete against other top vendors, and market their products to a wider consumer base.
Independent market analyses estimate the value of the US cannabis market to be $11.3 billion with a growth rate of 14.5 percent, as more states legalize cannabis and CBD products. WhereTheLoud has launched its new website to meet the needs of cannabis business startups who are collectively driving exponential market growth.
WhereTheLoud.com is a zero-risk marketplace where cannabis businesses can sign up and promote their products at no cost. The marketplace offers transparent commission-based pricing for products sold through the site. The new website promotes free-market competition and allows new businesses to learn product marketing and sales strategies from some of the country's largest CBD distributors.
As a unified online marketplace for cannabis products, WhereTheLoud features intuitive product comparison and deal comparison features alongside what is expected to be the largest directory of small and large cannabis suppliers across the United States.
WhereTheLoud will showcase medical cannabis, recreational products, cultivation supplies, and educational materials. The marketplace will support easy payment processing, order tracking, and help buyers connect with compliant sellers.
Building on its reputation as a community-driven cannabis supply chain enabler, WhereTheLoud promotes the healthy and responsible use of cannabis in full compliance with all local, state, and federal laws. Sellers undergo a stringent verification process to ensure that all products sold on the site are safe and legal.
According to a spokesperson for the unified cannabis marketplace, "We are excited to announce the launch of our new online marketplace. Since our platform is 100% free for vendors to sign up and advertise their products it provides zero risk vendors and customers alike. The new marketplace is poised to be the Amazon of the cannabis industry, transforming how customers and distributors connect online."
WhereTheLoud.com is a full-service cannabis and CBD products online platform that helps sellers increase sales and connect with ready-to-buy customers.
For more information, visit https://wheretheloud.com
Release ID: 89026176