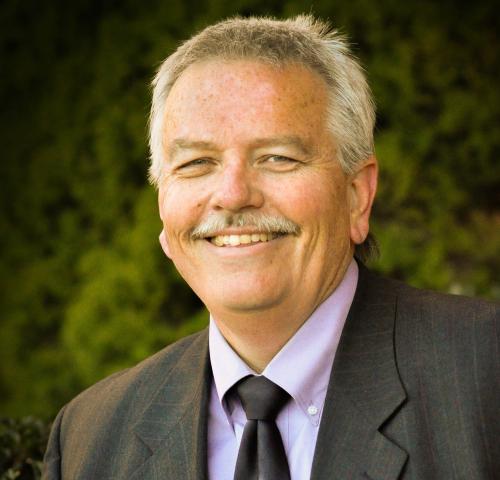 - September 27, 2019 /NewsNetwork/ —
A leading bankruptcy attorney in Ventura, CA, has launched an updated service for clients looking to save their home from foreclosure. The Law Offices of Eric Ridley works with clients throughout Camarillo, Ventura and Oxnard CA and the team pride themselves on high quality service.
More information can be found at: https://ridleylawoffices.com
The newly updated foreclosure services are designed to help clients with every aspect of their case. Eric Ridley stands up for the people he works for and fights their corner throughout the process.
The Law Offices of Eric Ridley works hard to protect their clients assets and their family. Eric Ridley is experienced both in life and law, as he spent 20 years as a marketing professional before moving into law.
It's this experience in life that has allowed him to become a more tenacious negotiator and litigator, along with being a more compassionate bankruptcy lawyer.
Clients can get in touch for all their debt, bankruptcy, and tax resolution needs as well as any foreclosure issues. Eric Ridley uses a three step process to make clients feel at home, break down their case, and ensure they get the best results.
It begins with discussing the big picture, which is a helpful way to break down the process. When foreclosure is looming, it can feel like the end of the world, but Eric Ridley can help.
One of the key benefits of his foreclosure services is that he uses no jargon or technical language that the client will struggle to understand. He'll address their concerns in a transparent way, with no rush and no pressure.
Time is of the essence when dealing with foreclosure, so it's important to get in touch with an attorney who can begin acting quickly. Eric Ridley has all the experience needed to provide a quality consultation and help to settle the case in the best way.
He states: "To me, you are never just another file. You are a good person going through a significant and meaningful experience, and I'm here to help you get through it. I've been there, and as your Ventura lawyer, I am 100% on your side and in your corner."
Full details can be found on the URL above.
Release ID: 88922971