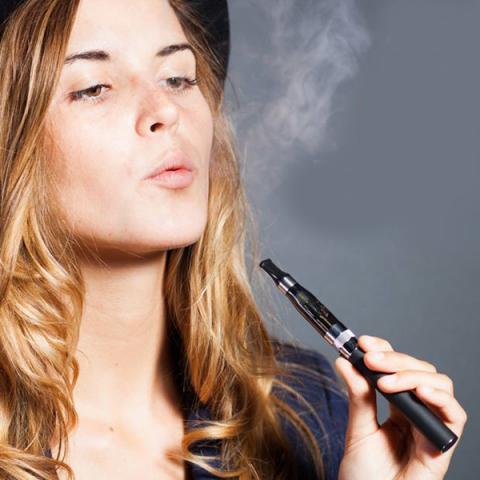 - September 18, 2019 /PressCable/ —
Tort Lawsuit Group announced the launch of an updated range of services for clients who have been injured or addicted to nicotine due to a Juul vaporizer or electronic cigarette explosion or have respiratory complications from the use of vape pens. The team specialize in connecting clients with a team of attorneys that will get them the compensation they deserve.
More information can be found at http://vaporizer-lawsuit.com
In recent years, e-cigarettes and vape pens have gained incredible popularity. Because they have only been on the market for about a decade, there is no research on their long-term effects.
Vape pen or e-cigarette cartridges consist of a liquid or oil that may or may not contain nicotine. Without the burning and inhaling of harmful chemicals in tobacco, vape pens were initially thought to be a safe alternative to smoking conventional cigarettes.
Today, e-cigs and vaporizers are proving to be quite the opposite. In fact, there are tort lawsuits against Juul vaporizer and e-cigarette manufacturer due to the hazards from these products as well as addiction to nicotine.
These relatively new consumer products have exploded in the pockets or in the mouths of consumers, with exploding batteries causing serious or even fatal injuries. In addition to external injuries that have occurred to users as well as bystanders, Juul vape pens and e-cigarettes are also causing lung injuries, respiratory complications, and nicotine addiction.
Tort Lawsuit Group helps people who might be eligible to join a tort lawsuit against Juul vape and e-cig manufacturer and earn compensation for their injuries & addiction or for helping the team find someone who has suffered. The team's partnering law firms are looking into each client's claims that vaporizer manufacturers are responsible for injuries from the use of their products.
A spokesperson for Tort Lawsuit Group said: "You have rights. You or your loved ones deserve to be compensated for damages due to malfunctioning Juul vape pens and electronic cigarettes.​ Our team will put you in touch with a team of attorneys that want to go to work for you or your loved ones."
Interested parties can find more by visiting http://tortlawsuitgroup.com
Release ID: 88918858