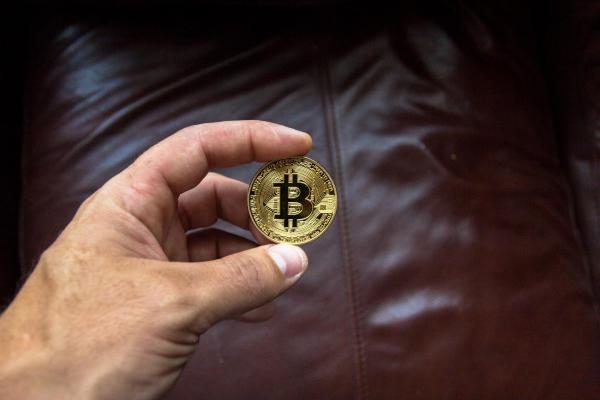 - October 31, 2021 /PressCable/ —
Ushering in a new way to buy and sell Bitcoins, Vancouver Bitcoin introduces another channel in which people can load their digital wallets. The company says that investors can now go to selected physical stores around the state to purchase their cryptocurrency of choice.
More details can be found at https://bit.ly/3AeD456
The announcement comes at a time when more businesses are accepting various utility tokens as a mode of payment. Financial analysts explain that as the world shifts towards increased digitalization, cryptocurrency investments, particularly Bitcoin, will soon become standard financial assets.
Despite many people interchanging Bitcoins with cryptocurrency, they are not the same.
Bitcoin is a type of cryptocurrency, and both are powered through blockchain technology, which is a decentralized platform of records. Unlike traditional systems that operate with a single regulatory body, decentralized exchanges allow all users to view and record their transactions in real-time.
This reduces the risk of fraud and improves transparency across all networks; making it a more trusted platform for many people. The technology itself can be used by various industries, but its importance for the financial sector cannot be overstated. As cryptocurrencies are built on blockchains, they are highly transparent investments that provide high-risk, high-yield returns.
Nevertheless, cryptocurrencies are also used as a means of payment. As the name suggests, they are a type of digital currency in the form of utility tokens that are exchanged for a product or service. Many businesses are now accepting various tokens, with Bitcoin being the most trusted token being traded.
Vancouver Bitcoin makes buying and selling Bitcoin easier by setting up more ways to load one's digital wallet. In particular, the company emphasizes that with more physical locations, investors can conveniently load their wallets in minutes.
Customers simply have to follow a three-step process. First, customers need to set up their wallets in case they don't have one yet. Then, they can buy or sell Bitcoin, or the cryptocurrency of their choice. Lastly, they receive their transactions immediately.
Vancouver Bitcoin is fully licensed by the Financial Transactions and Reports Analysis Centre of Canada.
Interested parties can find more information by visiting https://bit.ly/3AeD456
Disclaimer: The information provided on this page does not constitute investment advice, financial advice, trading advice, or any other sort of advice and it should not be treated as such. This content is the opinion of a third party and this site does not recommend that any specific cryptocurrency should be bought, sold, or held, or that any crypto investment should be made. The Crypto market is high risk, with high-risk and unproven projects. Readers should do their own research and consult a professional financial advisor before making any investment decisions.
Release ID: 89051140