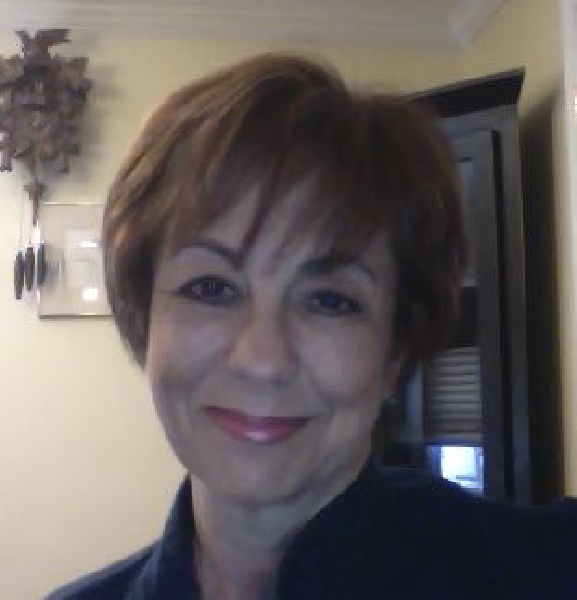 - March 1, 2015 /PressCable/ —
The Gardener's Friends, a division of The Valspring Group was developed in 2013 by veteran gardener and nurseryman, Paul Grimm. Grimm became aware that the personal struggles with pain and immobility that made it difficult to use gardening tools was not just personal. In fact, thousands of gardeners have limited mobility due to pain and arthritis. Grimm's realization led to the development of ergonomically designed Gardening Tools. The current product line includes Ratchet Pruners, Mini-Loppers and the newest product, a Folding Pruning Saw.
Teri Reagan, The Gardener's Friends new Content Editor opined the importance to provide assistance to those suffering from pain and immobility. "These gardening tools provide a means for those afflicted with pain to continue to enjoy their hobby and/or passion – gardening. What's more, a negative psychological effect occurs when seniors or anyone inflicted with hand immobility is restricted from being able to enjoy their passion."
This ergonomic product line helps to provides a prolonged good quality of life to seniors, Baby Boomers, or any other age group suffering from hand immobility issues. Communicating the availability of tools to enable continued pursuit of a life's passion is the mission entrusted to new content editor, Teri Reagan.
According to Grimm, the addition of a Content Editor will provide Valspring and its subsidiaries an opportunity to increase the scope and awareness of products and services to its customers and prospective customers. Says Grimm, "People today, in any age range depend almost exclusively on social media and web content for information – more than the printed mail piece." Valspring's new Content Editor will utilize all social media and web channels to provide valuable information and products that will help many. Says Teri, "Working with the Valspring Group is an exciting challenge. It affords the opportunity to be creative, build relationships and increase the visibility of The Valspring Group and The Gardener's Friends."
For more information, visit thegardenersfriends.com
Release ID: 75944