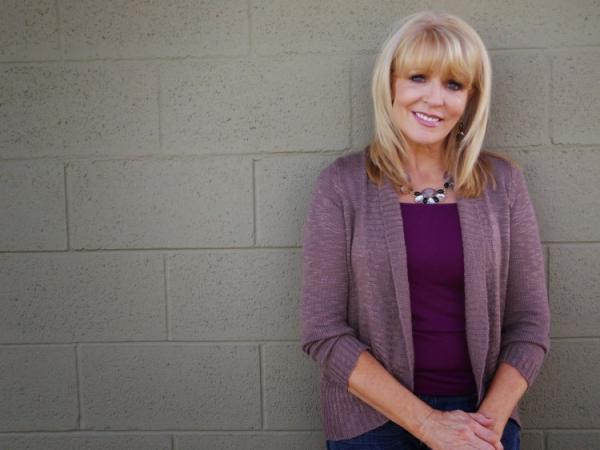 - April 1, 2020 /PressCable/ —
The school of zone restoration founded by Jeanne Harold, a wellbeing and restorative retreat based in Lewiston UT, has launched two new course dates for 2020, March and August. The course is aimed at individuals interested in gaining a qualification in zoning.
To view the course details in full, visit: https://zonerestoration.com
The newly launched course dates consist of eight class sessions plus a day for testing and graduation. Two classes are held each month over a four-and-a-half-month period, one class is online while the other is based onsite in Lewiston.
Zoning is an alternative healing medicine practice designed to provide insight into inner health. It looks at weaknesses and deficiencies within the body and ascertains why these issues exist. The practice looks at the body from a zone perspective.
Each zone covers a different aspect of health, which are supposed to work together in harmony, for instance emotional, physical, structural and spiritual. Zone restoration covers every aspect of Zonology to create balance and energy.
During the course, anatomy, physiology, immune biology, pathology, nutrition and emotional well-being are covered, along with the six systems of the body, digestive, structural, endocrine, circulatory, excretory and nervous and brain.
Individuals choose to join the course for several reasons but generally it is because they want to know more about their own wellbeing and to be able to help other people. A lot of patients turn to zoning after exhausting traditional routes, usually at great personal expense.
A spokesperson for the company said, "Jeanne Harold has spent over 30 years of her life studying the various aspects of zoning and helping countless individuals. For people interested in learning about zoning, there really isn't a better teacher in the US."
They continued, "The zoning courses are gaining in popularity, year-on-year, as people increasingly turn to alternative medicines to cure their ailments. Particularly when traditional doctors are unable to help them connect the link between symptoms, diagnosis and feelings."
Individuals interested in finding out more about the course and school of zone restoration are invited to visit the website link provided.
Release ID: 88951923