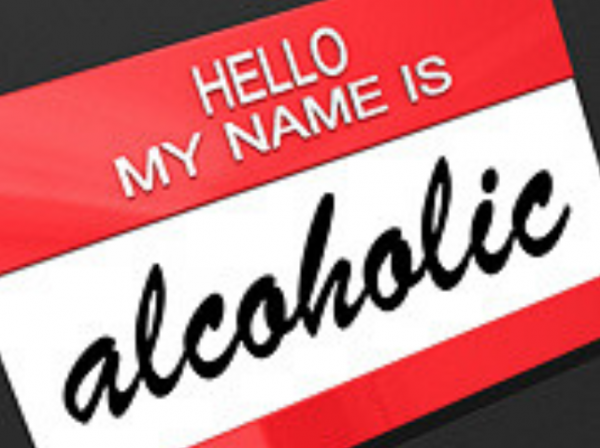 - December 6, 2019 /NewsNetwork/ —
Mountain Peak Recovery announces the launch of a specialist service in Utah for people with dual diagnosis who have drug and alcohol rehabilitation needs, along with co-occurring mental health conditions such as depression, anxiety and bi-polar disorder.
More information is available at https://www.mountainpeakrecovery.com
According to reports published in the Journal of the American Medical Association, about half of all individuals with severe mental disorders are affected by substance abuse. The most common mental health disorders co-occurring with substance addiction are depression and anxiety disorders, bipolar, schizophrenia, post traumatic stress and attention deficit hyperactivity disorders.
With a mission to provide a highly therapeutic environment that enables individuals and families affected by substance use and mental health disorders to acquire learning that is conducive with lasting recovery, the recently launched services for co-occurring dual diagnosis, according to Mountain Peak Recovery, aim to bring 'light to darkness of all kinds'.
Benjamin from Mountain Peak Recovery said that "For too long mental health and addiction have been treated separately as completely unrelated issues. Our patients have the right to a treatment plan that addresses their addiction and mental illness equally. Our culture of restoration and sobriety gives patients a safe environment to find healing and self-compassion".
The residential treatment facility is set in the Wasatch Mountains on 200 acres, offering a setting conducive for healing from dual diagnosis.
To ensure long-term recovery, the inpatient rehabilitation treatment program provides a complete immersion in a sober, supportive environment, and methods include alcohol treatment, drug rehabilitation, 12-step programs, cognitive and dialectical behavioral therapies, and co-dependency treatment.
Mountain Peak Recovery is located in the mountains near Spanish Fork, on the shores of Lake Utah. Location maps are available here https://goo.gl/maps/CQywDw6XadPqeXqB8 and here https://goo.gl/maps/aqK7WzqCL2WqsgJ8A
More information about the new services for dual diagnosis, further details and contact information may be found at the URL above.
Release ID: 88937810