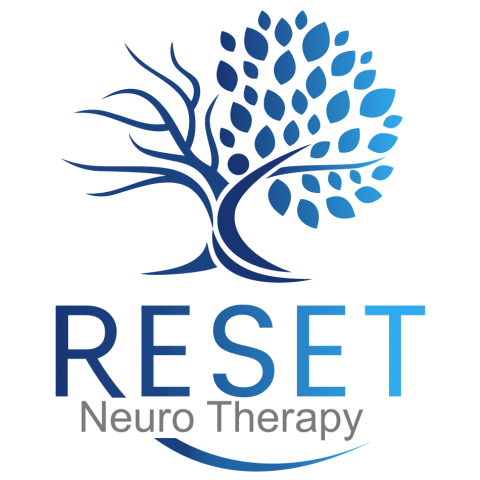 - June 17, 2021 /PressCable/ —
Therapy Reset – Ketamine Neuro Therapy, a mental health service center located in Utah, has launched a new solution for TRD (Treatment Resistant Depression) by offering ketamine therapy to patients. The medical center is dedicated to helping patients reset their brains and aiding them on their road to recovery.
More information can be found at https://www.therapyreset.com
The center's newly launched ketamine treatment provides an effective solution for people suffering from MDD (Major Depressive Disorder) who have not experienced significant benefits with typical anti-depressant medication.
There are two different types of ketamine that are used to treat those suffering from TRD. These are racemic ketamine, which is typically given as an infusion into the bloodstream, and Esketamine which is given as a nasal spray.
Studies have revealed response rates to ketamine treatment as high as 70% for both men and women who suffer from MDD that showed no improvement from other anti-depressants. Ketamine is a powerful and fast-acting anti-depressant. It prompts connections to discriminate brain cells that are involved with the controls associated with mood, which makes it work far more rapidly than other anti-depressants available.
Patients who respond positively to ketamine will notice a great reduction in suicidal thoughts and behaviors, as well as a decrease in other acute indicators of depression. Those who are interested in receiving this treatment will be carefully screened with the use of evidence-based tests and procedures to ensure they are eligible for the therapy. Additional details can be found at https://www.therapyreset.com/ketamine-center-utah
Therapy Reset – Ketamine Neuro Therapy has over 40 years of combined experience in various clinical and hospital settings. The staff focuses on providing patients with a safe and comfortable environment during their wellness and recovery process. They offer personalized, high-quality, and compassionate care to all of their patients.
A satisfied client said: "It's been about six months since my daughter completed treatment here for bipolar depression and the improvement has been astounding. She has her life back and I am so grateful for Therapy Reset. The whole staff is professional, kind, knowledgeable and genuinely invested in their patients."
Interested parties can find more information by visiting https://goo.gl/maps/q8pSjuepkhj8dVxC7
Release ID: 89022130