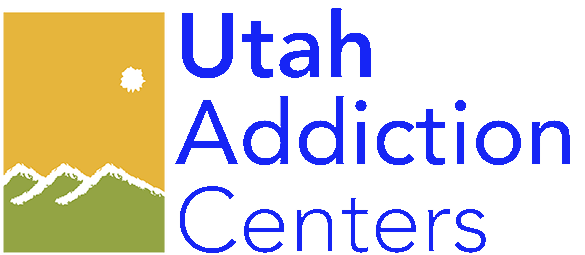 - September 16, 2020 /PressCable/ —
Utah Addiction Centers has launched its addiction rehab and mental illness treatment center in Eagle Mountain, Utah. The facility uses neurofeedback, EMDR, and equine therapy to treat patients suffering from addiction and mental illness.
More information is available at https://utahaddictioncenters.com.
The newly launched service specializes in neurofeedback, EMDR, and equine therapy. Neurofeedback is a way to train brain function. During neurofeedback therapy, the brain learns to function more efficiently. Using advanced technology and software, the center's staff use electroencephalogram patterns to observe electrical currents of the brain in action.
The patient receives feedback in the form of visual, audio, or tactile. The feedback is a gradual learning process for the brain, and it applies to any part of the brain that can be measured. Neurofeedback is essentially training in self-regulation which allows improved functioning in the central nervous system.
Using neurofeedback allows clinicians to address problems of brain dysregulation in the form of physical calming, autonomic regulation, emotional reactivity, mental calming, and sensory awareness. A few areas of brain dysregulation that can be trained using neurofeedback are ADHD, anxiety, depression, and panic attacks.
The center also uses Eye Movement Desensitization and Reprocessing (EMDR) therapy to relieve psychological distress. It is effective in healing the lasting and sometimes crippling effects of trauma such as military combat, rape, natural disasters, car accidents, physical abuse, sexual abuse, and mental abuse.
EMDR can help people who have always been prone to being angry or having a quick temper to being happier and more relaxed. It can help defiance turn to a willingness to at least consider new possibilities or other people's opinions. Problems that have previously been found to be overwhelming and stress-inducing become far more manageable.
The center also offers a variety of equine therapy options from group dynamics, trauma, and cognitive and behavioral therapy. During equine assisted therapy sessions, patients work with a horse trainer and a therapist, taking each movement and interaction with the horse as a way to help patients better understand themselves and their own feelings and actions.
Horses tend to be hyper-vigilant and very aware of their environment, much like people who have experienced trauma or live with anxiety. This makes the connection between humans struggling with these conditions and horses easier and that much more important. Horses guide patients through the process of learning to manage everything from PTSD, anxiety, ADHD, autism, traumatic brain injuries and other conditions that are often misunderstood.
For more information about Utah Addiction Centers visit https://goo.gl/maps/Wd9qQpoZeBTe7m499 or the website listed above or call 801-766-2233.
Release ID: 88977000