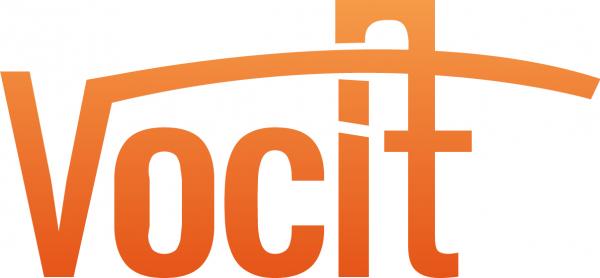 - August 5, 2020 /PressCable/ —
Vocit have launched a new platform to help businesses benefit from user generated content (UGC). Their platform creates the opportunity for businesses to ask for and receive user generated content in their marketing.
For more information please visit the website here: https://vocit.io
The platform posts requests with a reward that incentivize customers to take part. In this way businesses using the platform continue to benefit with a stream of genuine UGC material for authentic marketing and promotion campaigns.
Vocit is an online marketing company with expertise in new technology and merchandising user generated content. Their service provides businesses with their own unique platform to generate increasing interaction with consumers. By effectively using and endorsing the products or services through their UGC, these customers are providing trusted and genuine marketing for Vocit clients that can be seen by anyone 24/7.
UGC can benefit businesses in many ways. It can be uploaded to more than 2,000 online platforms where it will be providing trusted promotion for the business. Automated slideshows of the UGC can provide a constant stream of trusted consumer endorsement on company websites. The UGC can also be used to design bespoke marketing content online or through any other media.
User generated content offers a number of advantages to businesses when used as a marketing tool. According to the Nielsen Consumer Trust Index, 92% of consumers trust organic, user-generated content more than they trust traditional national advertising. It also provides a proven medium to take control of the marketing process to build brand awareness and generate new leads.
A key advantage is that UGC provides businesses with continuous reach and growth through social media platforms, which can in turn greatly increase web traffic and web page views. The continuous activity generated through social media can also have benefits in improving search engine rankings.
By communicating directly with customers, USG users are also able to gain valuable insights to enhance marketing campaigns through more accurate data-driven strategies. The users will also be providing material which is unique to each business.
Personalization is another key advantage of UGC. Michael Brenner of Marketing Insider Group has indicated that the only way to get a target audience to notice and engage with content is to understand what resonates with them. Research shows that 71% of consumers prefer personalized advertisements of the type created by UGC.
Those wishing to find out more can visit their website on the link provided above.
Release ID: 88971212