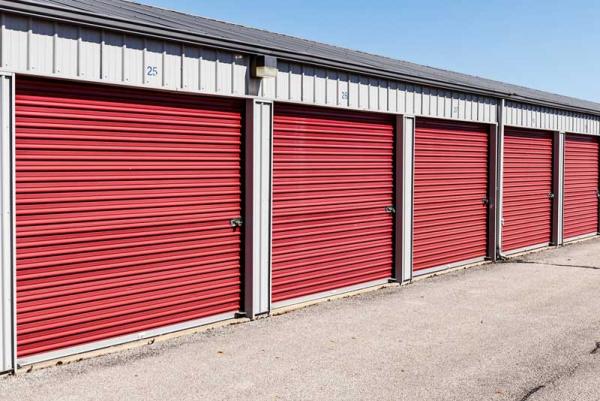 - August 31, 2018 /PressCable/ —
"We formed this company to help independent owners of self-storage facilities to sell their business in a quick and efficient manner. There are some big public self storage companies in the market but the largest ownership group by far is the independent owners," stated Tyler Montana, CEO of USA Self Storage Investors. "We are a national investment group that is focused on self storage properties in every state. We use new tools and recent ideas to maximize value of the properties that we acquire," commented Mr. Montana.
Obviously any real estate investor is attempting to purchase the asset at the lowest price possible. But Mr. Montana says that they can offer more to self storage property sellers if there is flexibility with the terms of sale. Cash always make a purchase offer stronger but allowing a buyer to pay the seller over 10 years, much like an annuity, will usually result in a higher price for the seller plus many years of interest.
"We are interested in purchasing and owning all types of self storage facilities. This would include climate and non-climate controlled properties, permanent and mobile buildings, single and multi-story, and boat / car / RV storage businesses. They all share the same basic business model and our goal is to make the operations more efficient for the customer and the self storage business," said Mr. Montana.
Some of the business efficiencies or tools that USA Self Storage Investors employs are standardized financial statements and rent rolls. Automation is also used for rent payments and for dunning the late payers. And they make sure that all permits, licenses, and certifications are up to date and remain current into the future.
One of the strategies of the company is to buy storage properties in "as-is" conditions – warts and all. They make all needed repairs to the physical facilities and also improve the eye appeal of properties with landscaping.
Release ID: 401145