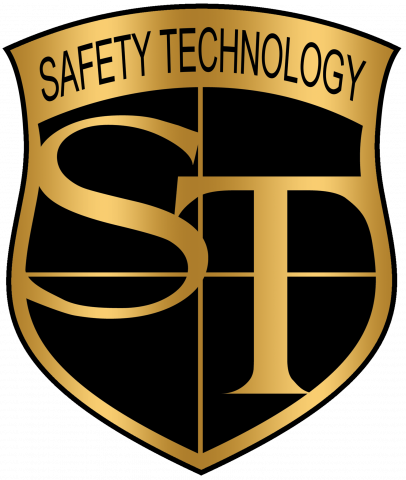 - November 25, 2020 /NewsNetwork/ —
Safety Technology, a Jacksonville based home and office security wholesaler, has launched a new authorized dealership program. Selling their full range of safety products at wholesale prices, the company is now providing marketing and 24/7 customer service support to interested businesses.
More details can be found at https://www.safetytechnology.org
This announcement also coincides with Safety Technology's updated dealer-friendly terms of business, which includes no minimum orders, retail exclusivity and drop shipping options at no cost to the dealership.
With a focus on providing high level customer support Safety Technology supplies a wide range of business tutorials and marketing material to their authorized dealers, including a license to Michael Gravette's 'Internet Traffic Blueprint'. They also connect new dealers to existing and established dealers to provide further sales initiatives support.
In an industry which continues to grow – the global self-defense products market size is expected to reach USD 2.72 billion by the end of 2020 – Safety Technology currently offers one of the largest range of over 400 non-lethal self-defense and security products in America.
Safety Technology is also the sole manufacturer of the industry recognized Stun Master®, Runt®, Trigger®, MultiGuard®, Slider®, Spike®, Hot Shot® and Lil Guy® stun guns and Pepper Shot® and Wildfire® pepper sprays. In addition, the company is a Master Distributor and one of America's largest importers of the industry standard ZAP® Stun Guns, Mace®, Pepper Ball® and Garrett® Metal Detectors.
In combination with this launch, Safety Technology is also currently offering interested dealers a complete website building package to streamline the opening process and a two-month trial sales period.
A WBI certified and TopTenWholesale® verified supplier who has been in business since 1986 Safety Technology is proud to also be a veteran owned business. The company is dedicated to providing not only high-quality security products but comprehensive customer support strategies that allow their licensed dealers to maximize existing customer networks and marketing material, and thus their profits.
Interested parties can access more information by visiting the website above.
Release ID: 88987213