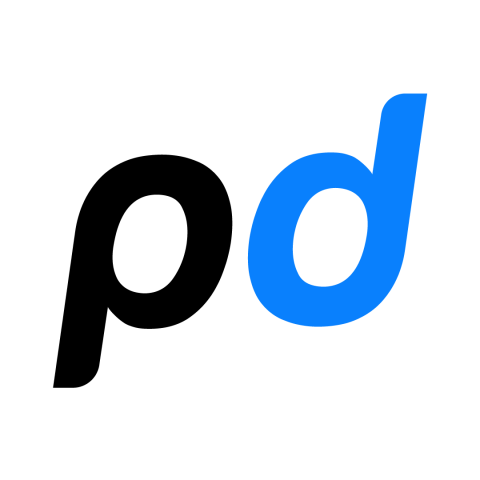 - October 5, 2021 /PressCable/ —
Power Diary's latest iteration provides a streamlined interface for appointment booking, calendar syncing, patient records, clinical notes, and online payments.
More details can be found at https://www.powerdiary.com/what-is-practice-management-software
The launch offers practice managers a comprehensive tool for all aspects of a clinic's day-to-day running. The new version of Power Diary combines state-of-the-art software and technology with an innate understanding of the daily challenges of providing healthcare in the modern era.
The move to digitize many of the healthcare sector's practices and protocols has seen technology play an ever more central role in clinic operations. The rise of telehealth and other online services has seen software developers attempt to facilitate increased demand through dedicated industry-specific applications.
As the need for fast and secure data management increases, Power Diary ensures timely access to patient analytics with flexible filter options and custom grouping features. All reports are easily exportable as CSV or PDF files.
Power Diary offers intuitive calendars, roster organization, automated mail-out and SMS reminders, and a color-coded appointment system.
Medical professionals and administrators can easily access patient profiles, records, and treatment notes, as well as manage referrals and coordinate health insurance.
The platform also covers financial management with invoice, receipt, and statement generation built into the Power Diary design. The cutting-edge software provides credit card processing and pre-payment programs. Alerts can also be set to highlight overdue accounts.
Power Diary also offers a responsive and easily navigable online booking system. This can be integrated with social media, email, and clinic websites.
About Power Diary
The company was co-founded in 2010 by practicing psychologist Damien Adler and his brother Paul – a software engineer. Power Diary seeks to streamline operations and increase the efficiency of practice for professionals across the medical field, including physiotherapists, family physicians, osteopaths, occupational therapists, and mental health workers.
A spokesperson says, "Our overriding goal is to create empowered and powerful health practices that benefit practice owners, their teams, and their communities."
With its latest platform updates, Power Diary continues to improve clinical tracking and practice management for healthcare providers across the USA.
For more information, please visit https://www.powerdiary.com/clinic-management-software
Release ID: 89046852