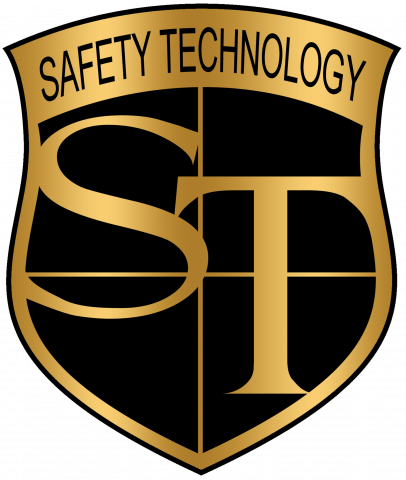 - January 13, 2022 /PressCable/ —
The newly launched range of scanners, used by the police and other authorities and for private security, is available through traditional wholesale and dropshipping channels to Safety Technology's authorized dealer network.
More details can be found at: https://www.safetytechnology.org
The new range of scanners is now available to security equipment dealerships and businesses in the security devices market. Such scanners are ubiquitous at public and private buildings and events, and increasing societal concerns about security mean their use is likely to continue to grow.
The devices work by emitting electromagnetic waves and detecting the waves reflected when they hit a metallic object, even hidden below layers of clothing or other material. As a result, they effectively detect weapons, drugs (if wrapped in foil), or stolen property on a person's body or within another object, such as a bag, backpack, letter, or parcel.
Safety Technology is making its range of hand-held security scanners available to its authorized dealer network at attractive wholesale prices. Dealers can buy and receive them physically on a traditional wholesale basis or use a dropshipping approach.
With the dropship structure, the dealer's role is limited to sales and marketing: storage, shipping, and handling are all handled by Safety Technology. The company only charges dealers the wholesale cost plus postage and packaging to the end buyer – there are no additional fees.
Safety Technology also provides guidance and ongoing support to prospective dealers including information about which markets to target, retail sales strategies, and choosing between online and physical sales at stores or exhibitions.
About the Company
Founded by Michael Gravette, a United States Air Force Veteran, Safety Technology is the country's largest dropshipping wholesaler of security and safety products. It supplies a wide range of products, including hidden cameras, surveillance systems, non-lethal self-defense products, and survival equipment.
Michael Gravette said: "We live in a world in which increased security is not an option. Those among us in charge of security need every tool they can get their hands on to do their jobs. Security scanners are among those tools."
Interested parties can find more information by visiting https://www.safetytechnology.org
Release ID: 89059936