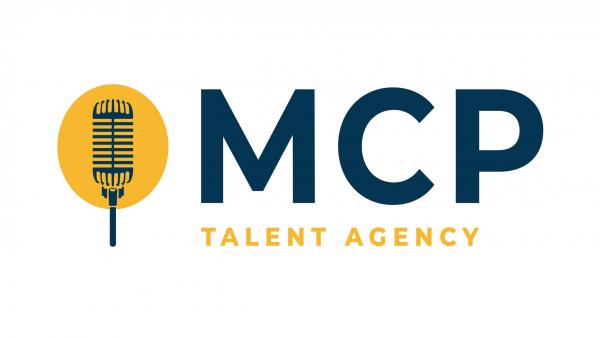 - March 1, 2022 /PressCable/ —
Now, more than ever, safety in the workplace is crucial to business operations; and MCP Talent Agency introduces its newly strengthened roster of safety conference speakers. Companies can find trusted motivational workplace safety speakers who can conduct their sessions either online or in person.
More details can be found at
https://www.mcptalent.com/talent-category/all/speakers/health/workplace-safety
The new line-up of health and safety guest speakers features a range of talent coming from all over the world – from Alberta, Canada to Ohio to New York. They will discuss their stories about how they got injured in the workplace and hopefully inspire the audience to make the necessary actions to strengthen their workplace safety.
Not only do these motivational safety speeches save lives, but they can also raise awareness of bad workplace environments and prevent complacency as well.
All speakers have been carefully selected for their knowledge, skill, or experience. They are some of the most trusted names in safety and health and engage audiences with their personal stories on how health and safety dramatically changed their lives.
The goal is the same: prevention through information. The workplace safety speakers discuss what is truly needed in all business operations, especially when it comes to safety leadership training. They also discuss how to avoid accidents, reduce stress, fear, anxiety, and help determine what makes a dangerous/unsafe workplace, and significantly reduce employee mortality rate.
According to the Bureau of Labor Statistics, around 5,000 fatal work injuries were recorded in the United States in 2019. This number is expected to increase this year as buildings get older and fewer workers are physically reporting to work to mitigate risks.
As companies try to cost-cut their operations, the potential for environmental hazards increases. Experts note that unless otherwise immediately addressed, the injury rate for safety engineers or private citizens may rise.
A spokesperson for the group said, "Company leaders who know that supporting staff's physical safety and mental wellbeing leads to retention and positively affect the bottom line."
Safety supervisors and managers, HSE managers, Production Team Leaders, and safety directors can call the company at 1-800-693-6665 to request a booking.
Interested parties can find more information by visiting
https://www.mcptalent.com/talent-category/all/speakers/?swoof=1&product_cat=workplace-safety&paged=1&really_curr_tax=23-product_cat
Release ID: 89066216