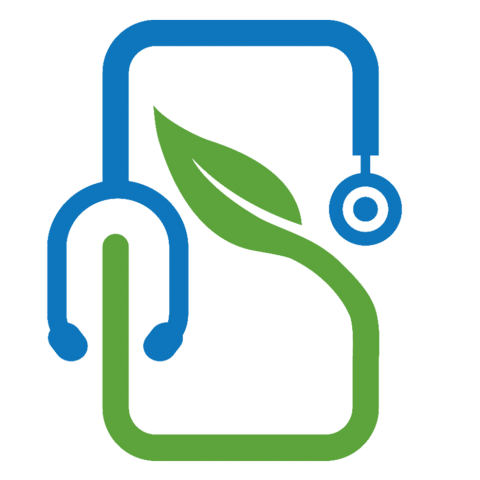 - March 5, 2022 /PressCable/ —
The organization's tailored new consultations provide advice and actionable programs that work to undo years of damage from lifestyle choices that exacerbate heart conditions. They are suitable for those who are already afflicted with heart disease, for those who have precursive indicators of the condition, and for those with a family history of the disease.
More details can be found at https://plantbasedtelehealth.com
The launch of their new heart-smart service coincides with the latest figures from the CDC. There are over 18 million adults aged 20 and older who have coronary heart disease (CAD). The condition is currently the leading cause of death in the country – last year roughly 659,000 people in the US died from heart disease, making it responsible for a staggering one in every four deaths.
Despite its prevalence, research indicates that rather than genetics or a biological flaw, it is overwhelmingly lifestyle factors which predict a person's likelihood of developing heart disease. In particular, it is linked to being overweight or obese, physical inactivity, an unhealthy diet, and excessive alcohol consumption.
As such, rather than focusing strictly on prescription medications, Plant Based TeleHealth takes a more holistic view of a patient's way of life when treating heart disease.
In their telemedicine consultations, patients can expect to be guided towards new, beneficial and healthy practices like the consumption of a whole-food, plant-based diet. According to research published in the Journal of the American Heart Association last year, adopting a plant-based diet lowers a person's risk of cardiovascular disease by 52 percent.
These resounding results are a driving force behind the telemedicine firm's scientifically based treatments.
In addition to the adoption of a plant-based diet, Plant Based TeleHealth will assist their patients to start exercising, improve their sleep patterns and practices, reduce their stress levels and reduce their consumption of damaging products like cigarettes.
Plant Based TeleHealth recognizes that during the pandemic, preventative health has often taken a backseat. With highly qualified general practitioners and specialists located in 49 states, they can offer genuine, personal and expert 'in-person' care across the country with Covid-safe remote delivery.
In addition to their new heart disease programs, they continue to work with patients who are suffering from a host of other chronic conditions, including diabetes, high blood pressure, high cholesterol, autoimmune diseases, and more.
A spokesperson for the healthcare provider said, "Conditions like heart disease can be addressed through lifestyle medicine—the powerful, evidence-based practice of promoting healthy behaviors and lifestyle modification, including a whole-food, plant-based diet."
More information is available at https://plantbasedtelehealth.com
Release ID: 89066795