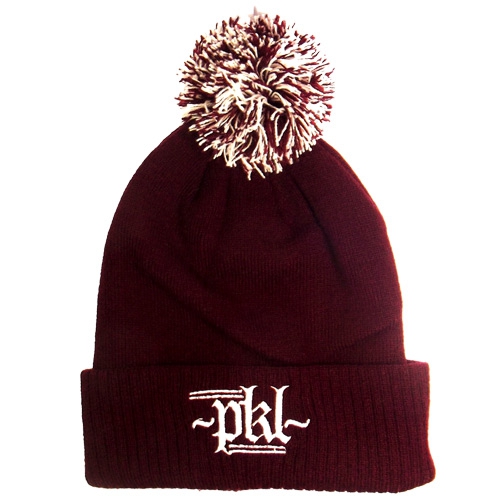 - November 13, 2016 /PressCable/ —
Phatkid Laundry, the urban streetwear store, has launched a new Black Friday sale program that will go live on November 25. It will apply to all urban streetwear on the store, as well as urban apparel, so customers can get the latest fashion at huge discounts. Many items will be available at discounts of up to 75%, offering great value for money across a range of items.
More information can be found on the Phatkid Laundry website at: https://phatkidlaundry.com/black-friday-sales.
The store was designed to bring customers the latest in hip hop clothing, bass clothing, snapbacks and urban streetwear. Visitors to the store can buy products safe in the knowledge that the store is secure, and prides itself on high levels of customer service. Interested parties can also stay up to date with the latest trends by signing up to the company newsletter.
Phatkid Laundry's Black Friday program was launched in order to allow everyone to get hold of the latest fashion and streetwear at rock bottom prices. This means that their exclusive range of designer streetwear can be found at a cost that provides huge savings for the customer.
Products in the Phatkid Laundry store are broken up into categories, allowing the customer to quickly and efficiently find what they're looking for. Categories include sweatshirts, t-shirts, and a range of accessories for any occasion.
In the t-shirts category, popular items include Olimaan t-shirts in various colours, which offer a high quality red print in silhouette, reminiscent of the famous Michael Jordan image. Among the t-shirts are accessories, including beanie hats, and sunglasses in different styles.
Other streetwear items include a grey long sleeve sweater, and a PKL mob hoodie, with full paisley printed arms, hood and pockets, designed to help the wearer stand out. Branded PKL gear is also available on the accessories page, where customers can get specially designed sunglasses with the PKL logo emblazoned on them, as well as hats in various colours, and a PKL rucksack.
Release ID: 145673