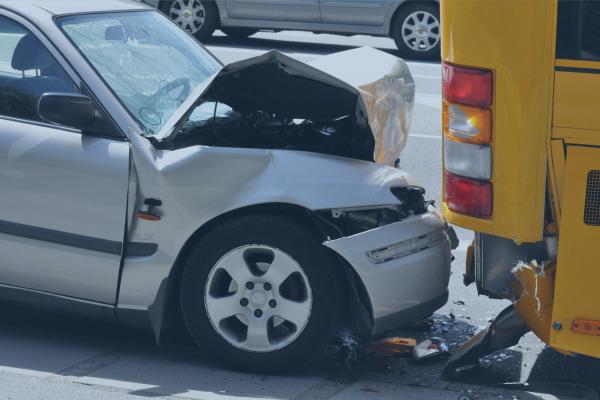 - November 28, 2018 /PressCable/ —
Jaklitsch Law Group, a law firm based in Upper Marlboro, Maryland, is reminding the community of an updated range of legal services for victims of commercial auto accidents. The announcement comes after a charter bus carrying at least 40 Maryland high school students was involved in a deadly collision just outside of Baltimore.
According to information provided by local law enforcement officers, this charter bus was one of a group of three buses that was carrying students from local Catholic high schools. The students who were on the bus that was involved in the wreck were from St. Vincent Pallotti High School, which is located Laurel, MD. The buses were on their way to a retreat in rural Carroll County.
At approximately 11:00 AM, while the charter bus was attempting to make a left turn onto Falls Road in Baltimore County, it stalled in the middle of an intersection. At the same time a Nissan Infiniti that was entering the intersection collided with the rear of the stalled bus.
Tragically, the driver of the car — now identified as 19-year-old Joel William Drawbaugh — was killed in the wreck.
The specific cause of the accident — including why the bus became stalled — is now under investigation by state and federal transportation safety officials.
At least seven students on the bus were also taken to a local medical center with injuries. Officials from the high school noted that many of the students who were on the bus at the time of the fatal crash were severely shaken by the incident.
The Maryland personal injury lawyers at the Jaklitsch Law Group noted that "Commercial buses are defined as common carriers under Maryland law. As a general rule, common carriers are held to the highest standard of care. They must ensure that they are operating with the utmost level of safety in mind at all times. Not only do bus companies have an obligation to protect the safety of their passengers, but they must also look out for the safety of everyone else who is on the road."
Unfortunately, bus accidents remain far too common. According to the most recent data provided by the Federal Motor Carrier Safety Administration (FMCSA), approximately 35,000 people were injured and 264 people were killed in bus accidents in the year 2016 alone.
Release ID: 442845