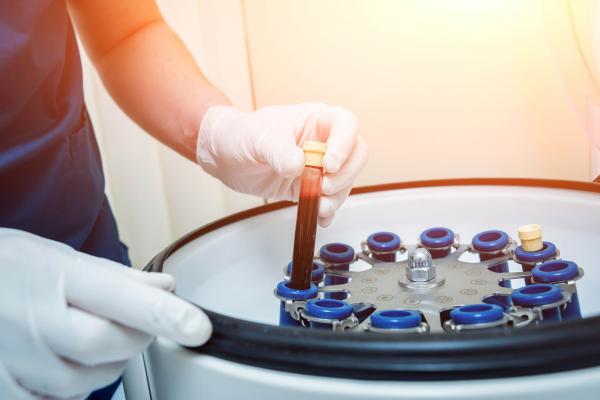 - March 28, 2019 /PressCable/ —
Liondale Medical has launched a new video showcasing its PRP platelet rich plasma hair loss restoration treatments, now available in Upper East Side NYC. At Liondale Medical, Doctor Lionel Bissoon specializes in providing a wide range of services, including hair treatment for those experiencing hair loss.
More information can be found at: https://youtube.com/watch?v=oyshQ4s7iDI
Dr Lionel Bissoon has been practicing specialist medicine treatments like this for over 10 years and is known for his high quality service. He has been featured as a guest on a variety of TV shows, including the Rachel Ray Show, Fox News, and Good Morning America.
One of the things that sets his treatments apart is that he offers a holistic approach to healthcare and tailors programs to suit the needs of the patient. This means that each patient can get a unique regimen designed to help them reach their own specific goals.
PRP therapy for hair loss is a three step medical process, during which the patient has their blood drawn, processed, and then injected in the the scalp to stimulate hair growth where it was previously limited.
There are a number of possible reasons for people to experience hair loss, including hormone imbalance in both men and women, inflammation, nutrient deficiency, anemia, lifestyle choices, trauma, genetics and others.
Regardless of the reason, hair loss can cause patients to feel down, disheartened and lack confidence. This then has a knock on effect with their personal performance both at home and at work.
Hair loss treatments can be a way to combat this, and help patients to feel like the best version of themselves again.
Liondale Medical states: "Platelet Rich Plasma (PRP) is an excellent treatment for hair loss. PRP is concentrated blood plasma, containing 3-5x the number of platelets in regular blood as well as growth factors that aid in wound healing and potential hair growth. The theory is that increasing platelet count accelerates the body's healing to the targeted area."
Full details can be found on the URL above. Additional details are available at: http://liondalemedical.com/hair-loss-new-york-city
Release ID: 496187