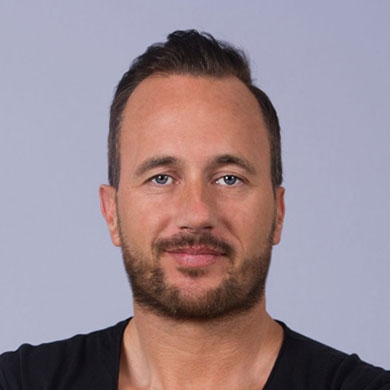 - January 3, 2017 /PressCable/ —
Regardless of whether an internet based company is a start-up or an established business, it can be difficult to grow a successful brand online. Furthermore, internet marketing can appear a daunting task. As an award winning digital marketer and brand building guru, Michael Devlin works daily to break down every barrier and continually demonstrate that online businesses do not need huge marketing budgets to validate a product and begin generating significant success online.
Having built multiple seven figure e-commerce stores generating over 5.24 Million Dollars in sales in the UK and 14 Million for clients in the United States, Michael Devlin knows what it takes to go from startup to scale up. In 2015, Devlin sold the intellectual property rights and patents for his most recent physical product following a period of rapid growth where his company achieved sales of just under half a million units inside 36 months across 28 different countries. This product, which started off as a product on amazon.com, quickly turned into a phenomenal commercial success and a hugely recognisable brand with a global fan base (the brand name cannot be disclosed due to client confidentiality).
At Mass Conversions, Michael Devlin believes brand behavior consists of having a presence across all major channels. In order to host his priceless knowledge to hundreds of current and future entrepreneurs, Devlin is hosting his Mass Conversions internet marketing conference event in Las Vegas Nevada in late January of 2017.
The Mass Conversions upcoming marketing conference has multiple dozens of high level internet marketing speakers that will share their cutting edge tactics to the audience. Michael Devlin, working with Mass Conversions, has worked tirelessly to bring this event to the marketing elite.
To learn more about the cutting edge Mass Conversions upcoming internet marketing conference in Las Vegas, Click Here.
Release ID: 158468