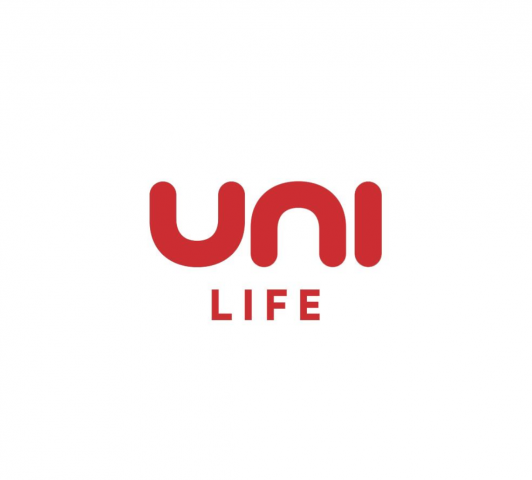 - March 3, 2022 /PressCable/ —
Uni-Life allows students to more easily access information about extracurricular activities, student societies, and other organizations to engage with their university community. This meets an important need for both students and universities, as research indicates that higher engagement rates increase academic performance and contributes to higher overall student satisfaction.
For more details, please visit https://www.uni-life.nl
The services provided by Uni-Life respond to a need to centralize information about student activities and give students an easy way to find extracurricular events that appeal to them.
Unlike primary and secondary education, university education immerses the student in campus life, with many students living on campus. Because of this, student engagement outside the classroom is strongly connected to academic success. Students who are more engaged with their university are more involved with their education, communicate more with faculty, and are more open-minded in their ways of thinking.
Uni-Life offers students an app (iOS and Android) where they can discover events and communities that fit their interests based on their custom profile. University faculties and staff can use Uni-Life's CMS web app to gain insight into campus activities and student engagement.
Founded in 2018 by a group of college students in Amsterdam, Uni-Life aims to improve student life with its software solutions. With the Uni-Life app, students can get connected to student organizations and clubs, arrange meetups, and create new communities on campus.
Universities that currently use Uni-Life report that 74% of students have an easier time meeting new people and 61% of students feel a stronger connection to their campus community. The platform is currently used by multiple universities across Europe, with plans to expand further.
University faculties and staff can utilize the Uni-Life web app to get an overview of student life on campus, seeing which activities and organizations are popular and which groups are in need of more resources. They can also observe which students may need more help integrating with student life.
A spokesperson for the company said, "Our solution supports academic institutions to facilitate a lively, social, and engaged campus. We do this through our platform, community support, and data insights. We are on a mission to give every student the best possible student life."
Interested parties can find more information at https://www.uni-life.nl
Release ID: 89066541