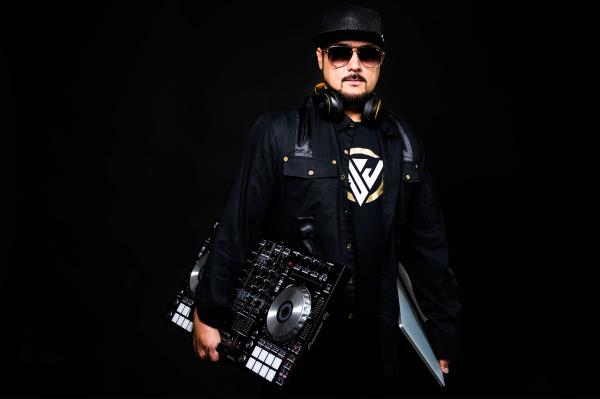 - May 23, 2021 /PressCable/ —
DJ Nation, a subscription-based music platform, has announced that Joe Peters, also known as DJ Joe in the club scene, will be one of the main talents who will be producing its exclusive content.
More information is available at https://www.djnation.net
For the platform's subscribers, the new announcement means that they will have complete access to the artist's latest mixes, which are known for their distinct blend of island, reggae, and other music genres. According to the company, DJ Joe is one of the six artists who have committed to growing the platform's premium music library.
Born and raised in Oahu, Hawaii, DJ Joe's devotion to music started at a young age despite having a hearing impairment. The community of musicians and vocalists in his hometown contributed to the development of his craft.
He recalled that he started mixing music while spending time in local kava circles. This pastime soon led to a lifelong passion for creating mixes for various events and occasions.
DJ Joe said that his early work was marked by his mixes of reggae, R&B, and hip hop. "However, throughout the years I became more versatile creating mixes from classic oldies to country, rock and even a few workout mixes," he stated on the company's website.
DJ Nation offers subscribers a premium ad-free experience on top of the exclusive mixes it produces. Monthly subscribers are entitled to two one-hour mixes and 10 singles per month, as well as access to events and related content.
Meanwhile, its annual package entitles one to the DJ Nation Starter Pack, which includes a t-shirt, cap, and decal sticker. These items can also be purchased at DJ Nation's online store, which can be accessed at https://www.djnation.net/shop
The company said that it is currently working on an app designed to further improve the listening experience.
Feedback on DJ Joe's music has been positive, with many listeners lauding its feel-good vibes and versatility. "Feel good music for any occasion. Smooth and hip at the same time. DJ Joe taking music to another level," wrote one reviewer. "If you like non-stop island reggae, cruising, work out, Sunday peaceful music mixes, gotta check this guy out," wrote another.
Additional details about DJ Joe's background and work can also be found at https://www.djnation.net/about
Release ID: 89017537