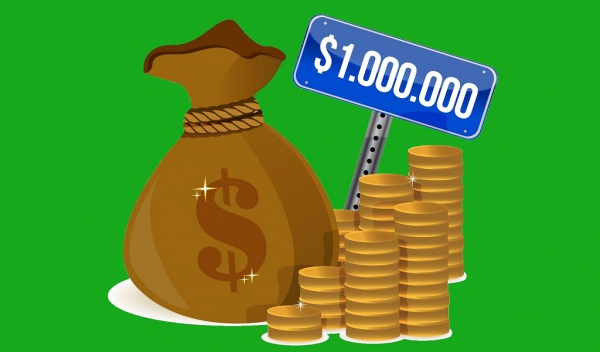 - December 29, 2015 /PressCable/ —
Digital Marketing Agency Marques.so revealed their new Udemy online course "BUSINESS IDEAS: Create Your $1,000,000 Business This Week!" where it shows in detail, how to find a hungry, proven audience. Discover exactly what it is that this audience wants, and then test for feasibility before business owners and entrepreneurs put time or money on the line, on something that was doomed from the start.
Entrepreneurs and company owners have so many business ideas but sometimes lack direction. "I want to put my ideas to work, and this course is just what I needed to test them before I invest in something people are not interested in." said Ms. Edwards, a seasoned business owner.
The live case study course, shows that marketing strategy and planning is not hard. Unfortunately, it is one thing most entrepreneurs neglect before they start a business, and probably the main reason why so many of them fail. Additionally, this course is for entrepreneurs and business owners who have lots of business ideas, but don't know how to research, quantify and validate them. This knowledge will stop them from wasting time on something that may not be profitable.
"I loved finding out about some new tools that I was unaware of when it came to discovering information about my target. I won't give it away here. This is a course that I will go through at least two more times and fine tune my ideas." said T. Wagner, a start-up entrepreneur
Marques.so owner Jackie Burgoa says there are many entrepreneurs and business owners looking for insights and answers about where to take their businesses in the coming years. This live case study online course, reveals in a practical way what's possible with the right information and guidance.
The live case study course is available at https://www.udemy.com/growth-hacking-your-business-ideas/?couponCode=BIPR9 or go to Udemy and use coupon code BIPR9 to get a 97% discount for a limited time.
About Marques.so
Marques.so was founded in 1993 and serves the digital marketing and mobile marketing industry. It is best known for its sales funnel and funnel automation strategic marketing campaigns.
Release ID: 100107