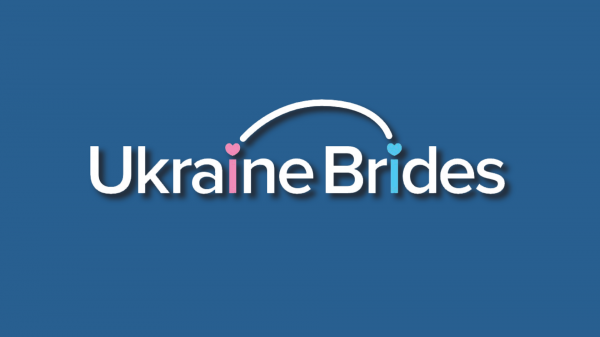 - January 27, 2018 /PressCable/ —
Ukraine Brides Agency (UBA) is delighted to announce the launch of a new chat system for all registered members. The system has been completely rebuilt to make it more user friendly, improve stability and add improved functionality.
To start using the chat module right away, visit ukrainebridesagency.com.
The driving force behind this overhaul of the chat system was the announcement by Apple in 2017 that Mac and iOS mobile devices (iPhone/iPad) will finally support a web technology that allows for native audio and video communication.
"Today is an exciting day for our current and future members," stated Ukraine Brides Agency Owner Keith Gordon. "We now have a best in class video chat system that works on any device, anytime, and anywhere."
Ukraine Brides Agency took the opportunity not just to add support for Apple devices but to fully rebuild our chat system and offer a superior chat experience to our members. The video chat feature allows men and women to experience a more personal way of getting to know each other before meeting in person.
To access the system, visit ukrainebridesagency.com and login with membership credentials. There is a new "Chat" button down the bottom left of the page which will open a window to display all members that are currently online. Immediately start a live chat or use the existing button on each member profile to launch a chat.
Ukriane Brides Agency is currently developing some additional new member features to be delivered this year. To learn more about membership, the chat system or any other features of its services, please contact the team at support@ukrainebridesagency.com.
About Ukraine Brides Agency – Ukraine Brides Agency was created for men and women who are serious about building new friendships and forming relationships with a view towards relocation of one or the other to a foreign country. We are an award- winning Ukraine based dating site that has built a reputation for success based on exemplary service and genuineness. We provide an end to end process from initial correspondence through to meeting your potential partner face to face in Ukraine. We have a team of Travel Agents and can arrange all your travel and accommodation and relocation to a new country. We pride ourselves on offering a genuine dating service and provide 24/7 support and advice.
Release ID: 292959