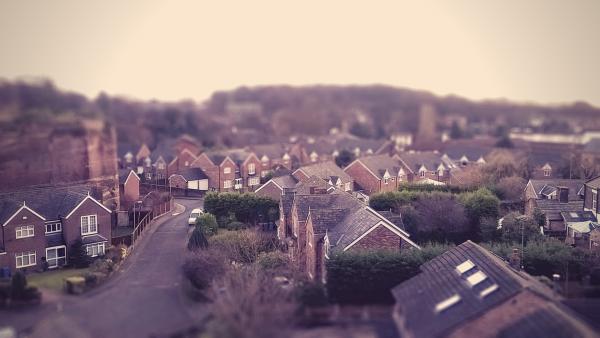 - February 28, 2019 /PressCable/ —
· 2019 is set to see further uncertainty.
· Alternative ways to increase income will be essential.
· Investing is still the logical route for savings growth.
Forecasts by the Bank of England suggest that, like 2018, the property market in 2019 is likely to continue 'treading water'. The result of Brexit is set to have little effect on interest rates, whereby the market is not expecting any significant interest rate rises. Equity is also cited to continue a downward trend, as the effect of dropping property prices in the capital continues to spread outward.
The future uncertainty is causing many property owners to explore alternative ways to increase income from their investments.
Savills drew attention to the continued rise in homeowners "sweating" their property in an attempt to gain extra income. individuals are renting out spare rooms to generate more money from their homes, with this extending to garages as a cheaper alternative to conventional storage units.
The value of the family home
The Royal institute of Chartered Surveyors (RICS) supported these findings and highlight that instead of attempting to upgrade a property and sell at a higher price, continued innovation in new and improved ways is the best way to make your home go further.
RICS also go on to state that a combination of low interest rates and modest inflation is resulting in a guaranteed loss of money in real terms. Most appear to be undervaluing the extent of inflation and are holding their funds in an attempt to "properly time the market".
With an average inflation rate of 2.48% in 2018, the inflated value of a property over three years would be approximately 7.5% higher than funds held in a bank that has not grown in line with inflation.
About FJP Investment
Founded in 2013, FJP Investment are a leading introducer of UK and overseas property-based investments to a global audience of high net worth and sophisticated investors, institutions as well as family offices. FJP Investment aims to be the leading provider of property investments in the UK. Our investors hold a diversified portfolio which include investors holding positions within land, property, hotel rooms, care homes, student accommodation and loan notes.
Follow FJP Investment:
Website: https://www.fjpinvestment.co.uk/
YouTube: https://www.youtube.com/user/fjpinvestment/
Facebook: https://www.facebook.com/fjpinvestment
Twitter: https://twitter.com/fjpinvestment
LinkedIn: https://www.linkedin.com/company/4109297
Instagram: https://www.instagram.com/fjpinvestment/
Release ID: 486172