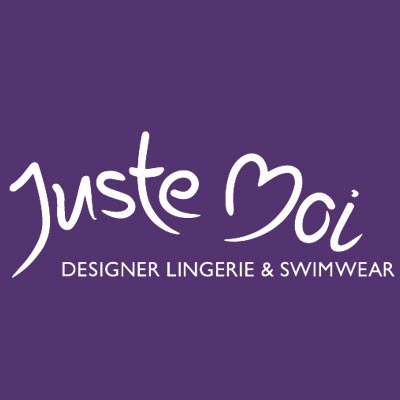 - September 22, 2017 /PressCable/ —
Dartmouth, Devon-based Juste Moi, a designer men's and women's lingerie, swimwear and nightwear boutique rated in the top 50 by the Sunday Telegraph, has just launched its new product range. With over 80 new Parisian styled lingerie items on offer that define and accentuate curves and sit smoothly under clothing, this range is elegant and alluring.
For more information visit https://www.justemoi.co.uk.
Recently launched, the new range of lingerie by Aubade and Empreinte comes in a vast choice of styles, sizes and colors. Sizes range from 30B up to 40F, so there's lingerie to suit and compliment all shapes.
Vivid pinks, blues and reds are on offer as well as all of those timeless colors such as black, white and beige. Of course, the lingerie comes in several fabrics from the smooth and silky through to the lacy and beautifully embroidered.
Those who are not sure about their selection, need not be. Juste Moi also offers advice on finding the perfect fitting lingerie and have a buying for men. Plus, they supply all customers with a care guide, found online, so customers can refer to this when and where needed.
One of the largest online stockists of lingerie, swimwear and nightwear, Juste Moi is proud of the service they offer. Offering quality designer wear, this store delivers a personalized and tailored service that aids customers to find that perfect piece for them.
When asked about the new range of lingerie now available at Just Moi, one customer said, "Exquisite lingerie with extremely helpful staff who answered all my questions and encouraged me to try until I found what fitted. I thought I knew a fair bit about bras, but I learned a lot in the time I was in Juste Moi. Any lady who wants something really special – or a gentleman wanting to treat his lady – while in Dartmouth, could not do better than this little shop."
To find out more about Juste Moi, call +44 1803 833 070 or visit https://www.justemoi.co.uk/brands/aubade and https://www.justemoi.co.uk/brands/empreinte.
Release ID: 231422