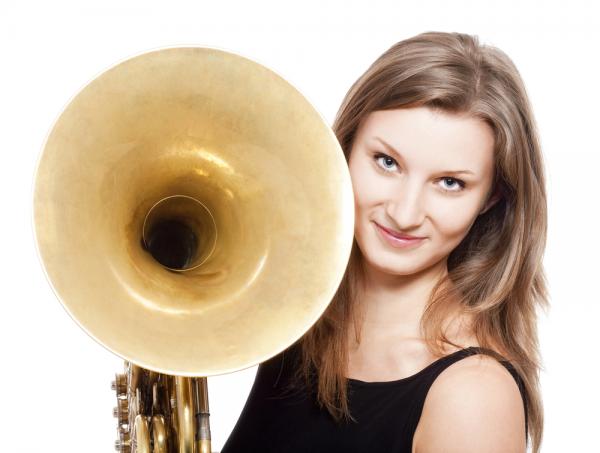 - June 29, 2021 /PressCable/ —
The National Youth French Horn Ensemble (NYFHE) has launched a week-long intensive course where French horn players will be taught by some of the UK's best musicians. The course runs from August 22nd to 27th in Cheltenham.
To learn more please visit http://nyfhe.org.uk
The NYFHE is a new event launched this year for the first time. The organizers feel that French horn players throughout the UK can benefit from a training course structured solely around that instrument since most events have them as only a small part of a larger orchestra.
The course will involve structured lessons from professional orchestral players and teachers for individual technique, multiple arrangements, and original pieces crafted for "Horn Choir." Attendees will be involved, likely for the first time, in an event where the French horn truly takes centre stage and holds it the entire time.
The event does have strict requirements, including a Grade 8 standard of playing or higher, though a certificate of proof is not required. Applicants will also require a large amount of stamina, as they will be playing for most of five days. The organizers ask that all applicants consider carefully whether they can handle the challenge before applying.
There are 16 seats available at the event, not including the teachers and audience. Attendees will have a chance to perform for their families and peers, and an opportunity for masterclasses. The course will be led by Tim Thorpe, Principal Horn of the BBC National Orchestra of Wales, and Tom Taffinder of the Welsh National Opera and Birmingham Royal Ballet.
A separate but simultaneous course for The National Youth Percussion Orchestra will also be occurring. At the end of the two entirely separate events, musicians will come together to perform two new works composed specifically for the 20 percussionists and 16 horn players. The event will take place at the Cheltenham Ladies College, beginning at 10 a.m. on the morning of the 22nd.
Musicians between the ages of 14 and 21 are invited to apply, though applicants of other ages may be considered. Included in the application should be contact details, experience level with the French horn, and the repertoire currently being studied. The application should also include some details about the musician's ambitions in upcoming years, and the reasons they would like to join the NYFHE course.
For more information or to register please visit http://nyfhe.org.uk
Release ID: 89031317