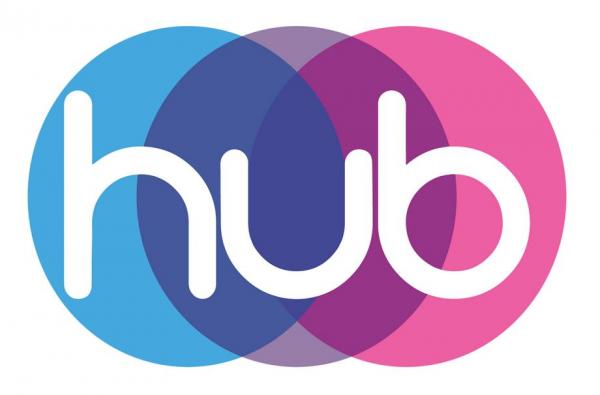 - September 5, 2020 /PressCable/ —
A mortgage firm in London has introduced its equity release service aimed at properties that are difficult to mortgage, such as steel-framed houses.
More information is available at https://www.finance-hub.co.uk
The company, Finance Hub, offers homeowners the opportunity to access the equity in their non-standard properties, which are often rejected by other lenders. These properties include old British Iron and Steel Federation (BISF) homes that were built around the UK right after World War II.
Finance Hub stated that its equity release service allows homeowners to free up cash from their steel homes, tax-free and without the need for regular monthly payments. It has an annual percentage rate (APR) of 2.21%, and the homeowner may continue to stay in the property throughout the term of the loan.
According to Finance Hub, it accepts applications for steel-framed homes throughout the UK. It also accepts leasehold properties or those with tenants who have long-term rental agreements with the property owner.
This service was designed for homeowners who want to leverage their BISF houses for cash. Securing an equity release for a BISF home can be difficult because of its unusual construction, which many lenders consider risky.
Those who want to apply for this offer may leave fill out a form on the company's website. Afterwards, an equity release advisor authorised by the Financial Conduct Authority (FCA) will contact them.
Finance Hub also has loan products for customers who do not want an equity release. The company offers a normal mortgage at 1.97% APR.
An equity release instrument lets homeowners over 55 years unlock the value tied up in their property. The amount that can be released will depend on the age of the borrower.
Companies that offer equity release services like Finance Hub are regulated by the FCA.
A lifetime mortgage is a popular type of equity release that does not require monthly payments. The loan is repaid when the borrower passes or goes into long-term care and their homes sold off, with the lender receiving payment from the proceeds of the sale.
Finance Hub is a mortgage company that focuses on equity release products for UK homeowners. The company is located on Putney Bridge Road in Wandsworth, London.
Full details about equity release and other mortgage products can be found at https://www.finance-hub.co.uk/properties-with-a-steel-frame-bisf, https://www.finance-hub.co.uk/royal-bank-of-scotland and the company's official website.
Release ID: 88975652