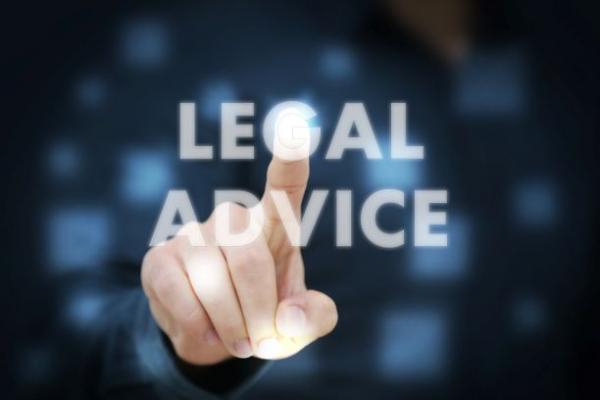 - October 26, 2021 /PressCable/ —
Hallmark Solicitors has released a new report outlining compliance considerations for corporate directors under the Corporate Insolvency and Governance Act 2020. The firm specialises in commercial legal services for clients based in the United Kingdom and internationally.
For more information, visit:
https://hallmarksolicitors.co.uk
This latest announcement will help company directors access high-quality advice and prepare for the UK government's plan fully lifting of restrictions on company insolvency and winding up proceedings which the UK Government announced will take place in March 2022.
The UK Government passed the Corporate Insolvency and Governance Act (CIGA) on June 26, 2020, to introduce several measures to English restructuring and insolvency law. These measures brought in legal restrictions to protect company directors from wrongful trading and liability claims during the pandemic.
Hallmark Solicitors' new guide aims to give company directors clear guidance regarding what they should be doing in order to avoid finding themselves in legal difficulty once CIGA restrictions is fully lifted. The firm advises directors to take vigorous steps now to monitor their trading position among other to ensure they do not leave themselves open to charges of wrongful or fraudulent trading.
The guide provides a comprehensive outline of 10 important legal considerations for directors and company boards to ensure compliance with their legal duties and advises directors to seek professional advice in order to fully understand their position.
The firm's solicitors specialise in providing company directors with the tools and in depth analysis needed to navigate all potential liabilities when their business is in distress. As a firm of Commercial Solicitors, they offer proactive and effective advise assistance to business on a range of commercial law and litigation issues including insolvency law and business rescue issues.
Prospective clients can visit the firm's website to book a complimentary telephone consultation and discuss CIGA and other legal issues. There, they can also find articles and resources regarding the act.
This update is in line with Hallmark Solicitor's commitment to providing corporate clients with the legal services they need to gain protection from insolvency and liability issues. Moreover, the firm has developed a strong reputation for its high-quality services and level of client care.
One satisfied client said: "Hallmark Solicitors has been very professional and helpful. They have kept us up to date with progress well and explained all the information in a way that was easy to understand."
Interested parties can find out more about Hallmark Solicitors by visiting:
https://hallmarksolicitors.co.uk/legal-insights/directors-legal-brief-director-beware/
Release ID: 89050542