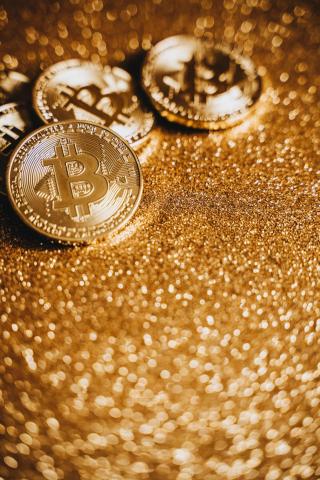 - August 11, 2021 /PressCable/ —
UK based SEO agency GeekyTech recently released their blog post regarding their decision to accept cryptocurrency as a form of payment for their SEO services.
Geeky Tech have a variety of services they offer to businesses to help them expand their reach online. From specialist SEO for technology companies to b2b technology marketing, they can accommodate and now all of these services can be paid for with crypto assets.
To anyone not already aware, cryptocurrency are decentralized digital currencies. This simply means they are not governed by any central authority and immune to government interference. They run on blockchain technology, Blockchain technology is simply a structure for storing transaction information (more commonly known as a block). These transactions are stored within several databases within a network of p2p (peer-to-peer) nodes.
The benefit to paying for SEO with cryptocurrency is that crypto payments allow for lower transaction costs and can also prevent the potential for fraud. Paying in cryptocurrency gives the buyer confidence in knowing there's an extreme level of identity-theft protection that traditional payment cards don't offer.
Geeky Tech works with clients from different parts of the world, which means there's high fees and exchange rates to accommodate for when it comes to traditional wire transfers, whereas with the use of crypto currencies these fees can be kept relatively low thanks to there being no central government or mediators involved.
Unlike their competitors, other IT marketing agencies will complete their original job and then leave clients and move onto the next one as quickly as they signed up. The difference is that Geeky Tech doesn't do this. They believe in sticking with their clients and creating a long-term successful relationship centered around development and constant improvements.
As a company, Geeky Tech is dedicated to the designing and development of beautiful, breath-taking websites which are simple to use, and convert traffic into leads. Their SEO skills are unparalleled with their specialty being ensuring clients rankings increase.
To find out more about Geeky Tech and the services they have to offer, visit their website at the following link: https://geekytech.co.uk
Release ID: 89041136