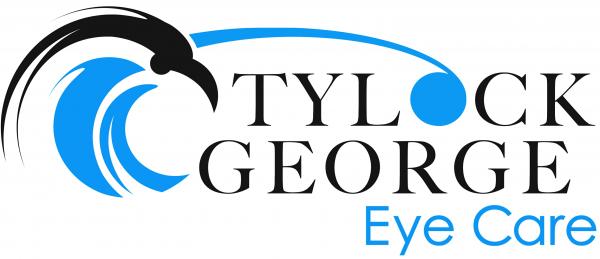 - October 13, 2020 /PressCable/ —
McKinney, Tx, [October 12, 2020] — Tylock-George Eye Care has announced the successful results of their 2019 charity campaign to support animal welfare: together, they raised nearly $4,000 for FundaBolivar, a Venezuelan organization dedicated to providing food, shelter, clean water, and medical treatment to homeless animals.
"We're all animal lovers here," explained Tylock-George's medical director and head surgeon, Michael George, M.D., "and we wanted to give back. Our own Dr. [Rosmary] Sanchez has been personally donating to FundaBolivar for a while, and when she came to us with the idea of the whole team working with them, we were immediately on board."
Although the staff at Tylock-George initially worked internally to raise funds, they decided to take their fundraising further, and started selling dry eye kits that included lid scrubs, artificial tears, and hot and cold eye masks to improve the eye health of their patients while collecting money for a good cause.
As a result of their efforts in 2019, the team was able to raise $3,800 in donations for FundaBolivar. This money has been used for medical care and supplies for rescued animals in Venezuela, as well as permanent shelters for these animals on FundaBolivar's campus.
"We were able to help our own patients, raise awareness for a commonly misunderstood eye disease, and raise money for animals in need, all at the same time," said Dr. Sanchez. "This has been one of the most rewarding things I've done with Tylock-George, and I can't wait to see what we can do for our patients and four-legged friends this year, too."
About FundaBolivar
Founded in 2011, FundaBolivar is a Venezuela-based charity dedicated to bettering the lives of homeless cats and dogs. They provide food, medical treatment, clean water, and even permanent shelter to these animals. It's now Venezuela's largest rescue center for animals rescued in the streets, with housing for over 400 animals, veterinary capacity for up to 20 animals at a time, frequent sterilization campaigns, and the first and only animal ambulance in the region.
To learn more about FundaBolivar and their charity work, visit this page.
About Tylock-George Eye Care
Tylock-George Eye Care is recognized as one of the leading eye care and refractive surgery centers in the Dallas and Fort Worth, Texas region. Led by Dr. Michael R. George, the team at Tylock-George has over 40 years of experience, pioneering innovations that have shaped the industry as it's known today, including custom Contoura® Vision Topography-Guided LASIK surgery and early adoption of advanced technology in cataract care.
For more information, or to schedule your laser eye surgery consultation, visit https://www.tylock.com/.
Tylock-George Eye Care and Lasik
3100 N MacArthur Blvd
Irving, TX 75062
(972) 210-0442
https://www.tylock.com/contact-us/dallas-eye-doctors/
Release ID: 88980606