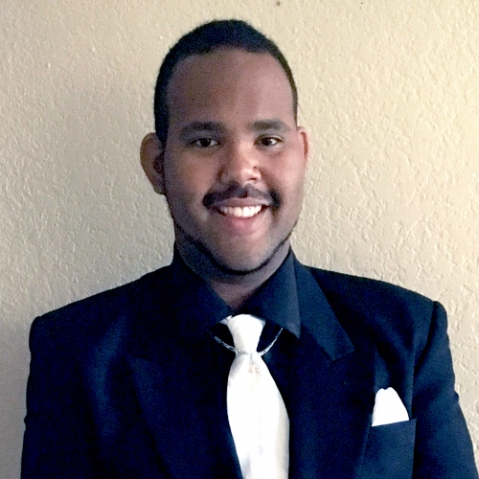 - April 20, 2017 /PressCable/ —
On a recent episode of Business Innovators with Tamara Patzer, Tyler Gibson, Creator and Publisher of North Port Athletic Rewind, discussed community involvement and North Port Athletic Rewind .
Tyler Gibson helps local athletic teams and organizations receive the recognition they deserve by creating awareness and uniting the community together through sports and recreation through North Port Athletic Rewind, a digital publication serving North Port, Florida.
"North Port Athletic Rewind focuses on helping keep the youth engaged in the community," said Gibson.
"It helps create a sense of community pride for athletes of all ages, youth leagues, recreational teams, middle school sports teams, high JV and varsity sports."
"The North Port Athletic Rewind is not just a magazine," explained Gibson.
"We are not focused on covering high school stats or game recaps. There are other publications for that outlet. Instead, we focus on getting to know athletes, coaches, and teams in and off the court/field," Gibson designed North Port Athletic Rewind to be a positive, inspirational and uplifting publication.
"We focus on those athletes who have stayed true to their community and have given back once they graduated."
Tyler Gibson is the President/CEO of Reflections Media, LLC, a creative service agency specializing in graphic design, social media marketing, web design, print products, and publishing. Tyler is also the publisher of the North Port Athletic Rewind, a digital publication focused to unite the community through sports and recreation. Tyler is a senior graduating from Florida Gulf Coast University with a bachelors in communication and a concentration in public relations. He will graduate with honors and become inducted in the National Society of Leadership and Success.
To listen to the complete Business Innovators Interview with Tyler Gibson, go to: Business Innovators Radio. Business Innovators Interview To read the free publication, visit: http://www.NPAthleticRewind.com
For updates, see https://www.facebook.com/npathleticrewind/.
Release ID: 188707