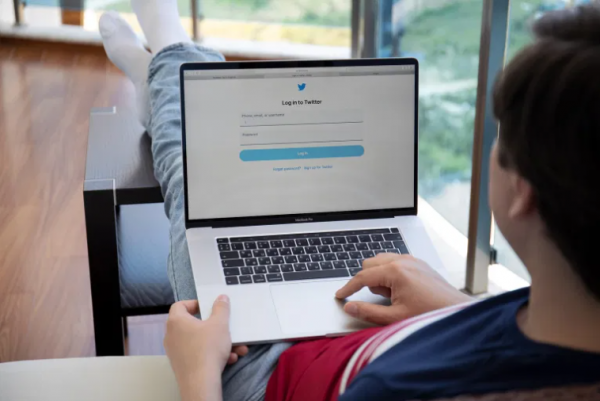 - May 31, 2021 /NewsNetwork/ —
Crucial Constructs, an online marketing news and training site, has announced the launch of a report on using Twitter for business. The report was released as part of Crucial Construct Academy, a free collection of educational resources for current and aspiring digital marketers.
Additional information is available at https://crucialconstructs.com/9-essential-tips-using-twitter-for-business
The release of the report aims to help business owners and marketers to leverage the power of Twitter to grow their businesses.
Twitter is a force to be reckoned with among social media platforms. The site has been a dominant player in the competitive social media industry since 2006, and it currently has over 350 million monthly users. In 2020 alone, Twitter's total revenue surpassed $3.7 billion USD. Due to Twitter's massive user base and high levels of engagement, the platform presents an opportunity for marketers.
To help readers take advantage of this opportunity, Crucial Constructs released a report detailing the steps necessary to use Twitter effectively for business purposes.
The report includes a series of tips for fully utilizing the power of twitter. It states that businesses should prioritize building a complete profile and selecting a username that serves as a brand for their business. The author also advises businesses to engage with their audience organically and refrain from using too much automation. Further, the report emphasizes the importance of following industry leaders in a given niche and using visuals to attract attention.
Several additional tips are included in the full report.
The recent launch of the report confirms the company's dedication to informing their readers of the best digital marketing practices. With the company's consistent production of high-quality educational materials, it has become a respected voice in the digital marketing field.
The company hopes to clarify the complicated world of digital marketing with its educational resources, as a spokesperson said: "The internet has leveled the playing field and left us with an unprecedented opportunity. However, without the right guidance, it can feel very complicated to figure it all out on your own. With our curriculum, we focus on simplifying the path to success."
Interested parties can learn more at https://crucialconstructs.com/9-essential-tips-using-twitter-for-business
Release ID: 89021888