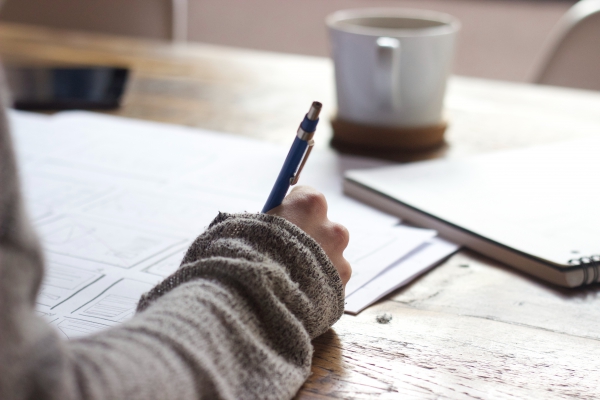 - December 6, 2017 /PressCable/ —
The Tutor Doctor is now offering ACT and SAT preparation courses for high school students who are looking to student and get ready to take their college entrance exams this coming Spring.
Every year, nearly 2 million students buckle down and get ready to take on the scary and intimidating tests that test their college readiness and to grade their scholastic possibilities if they decide to go to a 4-year university. Every year, these test-taker numbers only increase which often times can make it even that much harder for schools and parents to properly prepare their students for success on the college preparation exams. Often times parents and teachers will instruct their students to invest their time and resources into various programs that supply online practice exams as well as ways to study and understand the test. While these online programs definitely offer benefits to their consumers, it fails in the area of customizable study plans for students who may need to have a different perspective to their test or need a bit more time and attention to ensure that they receive the best care and study preparation that they can.
Joanne Obst, of Tutor Doctors in Lower Fairfield County, CT, outlined some crucial things to keep in mind when it comes to making sure a student has the best and most trusted resources so as to ensure that they are best prepared for their upcoming exams. "Make sure that they are taking part in study plans that accommodate to the way they learn. It's useless to have a study program that focuses primarily on visual retention when a student is more of an auditory learner."
Having these different study methods that are developed specifically for a student's study tendencies doesn't mean they can't take the straight-forward test and the way the test-writers develop it. However, it teaches the students to take the standardized version of the exam and teaches them to reframe the test in their own way of thinking.
So, this test-taking season, make sure that the student is best prepared for these exams by making sure that they have the best system in place for them to succeed.
Release ID: 273991