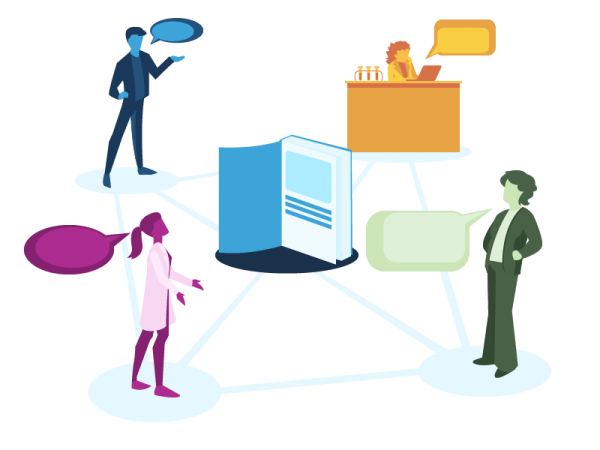 - January 13, 2021 /PressCable/ —
Sapio Sciences reached out to us earlier today to discuss web-based LIMS software, what it means and why labs should opt-in to the usage of web-based software solutions. In plain terms, LIMS is a particular software used throughout laboratories to accurately flow test data and samples throughout the entire lab. Most modern LIMS solutions provide a self-auditing capability, and ease of access to historical data through queries or reports.
Web-based software is actually an attractive option, web-based solutions tend to reside and run on a remote computer with all corresponding data stored within a database (which may, or may not be on the same server). Your browser parses all of this and provides you with all of the formatted data located on these remote computers. Making use of this architecture within LIMS software reduces the need for local IT desktop support duties, all you need is a stable and active internet connection to access the software.
Web-based LIMS software is easy to install, maintain and access however like most LIMS solutions, they will require a little bit of training to learn to understand, however, the time required to train lab technicians and other staff is drastically reduced thanks to the nature of the software. Exemplar SaaS-based LIMS software is built on the industry's best informatics platform with integrated LIMS, Electronic Lab Notebook, and Scientific Data Management. All data is cross-system, targeted, searchable, and can be visualized and even analyzed with our integrated data warehouse. Is web-based LIMS notebook software worth it? No more data silos, no more expensive and often failed integration efforts.
To find out more information about Sapio Sciences now available web-based LIMS software or just to simply find out more information about Sapio Sciences as a company, please click through to the following link to be redirected to their website: https://www.sapiosciences.com/
Release ID: 88993301