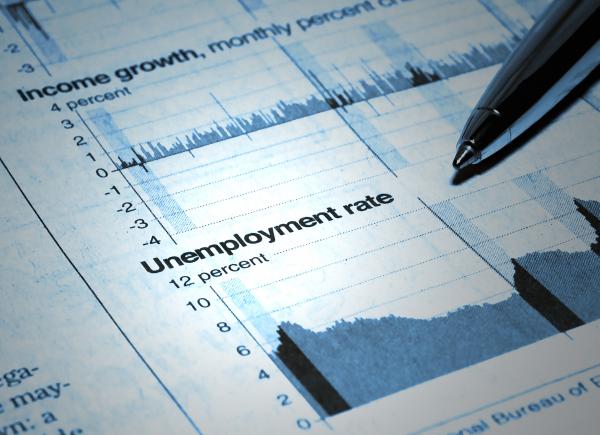 - March 24, 2018 /PressCable/ —
In December 2017, the unemployment rate in the Tulsa metropolitan area was 4 percent. This was up slightly from November 2017, when it was 3.9 percent. Looking at long-term employment rate trends in the area, though, December's rate showed an overall reduction to the region's unemployment rate. In December 2016, the unemployment rate was 4.8 percent. By October 2017, it was 4.4 percent. For comparison, the nearby Oklahoma City metropolitan area had an unemployment rate of 3.4 percent in December 2017.
From November to December 2017, the Tulsa area saw a reduction of 1,900 jobs. From 2016 to 2017, though, 9,100 new jobs were created in the market. A few of Tulsa's top employers include:
Aaon;
Hillcrest Healthcare System;
State Farm;
Target Corporation;
Tulsa Public Schools; and
Verizon Business.
Rather than being defined by one or two specific industries, the job market in Tulsa has opportunities for job-seekers with a variety of skill sets and education levels. The professionals at Tulsa-based Stand-By Personnel highlight that Oklahoma State University and Tulsa Community College are two more prominent employers in the area, and ongoing commercial projects like the new manufacturing plant being constructed in nearby Inola also promise to bring jobs to the area.
The top industries in the Tulsa region are aerospace, healthcare, technology, energy, transportation, and manufacturing. With low energy costs, low property taxes, and low rental prices, the region is very attractive for companies considering opening new branches or relocating their corporate headquarters.
New job opportunities are a must for the Tulsa region and metro area, which has been growing at a steady rate in recent years. Between 2013 and 2014, 6,800 new residents moved to the region, bringing its population total to 969,224. The region's population is expected to surpass the 1,000,000 mark sometime in the beginning of 2018.
Release ID: 319708