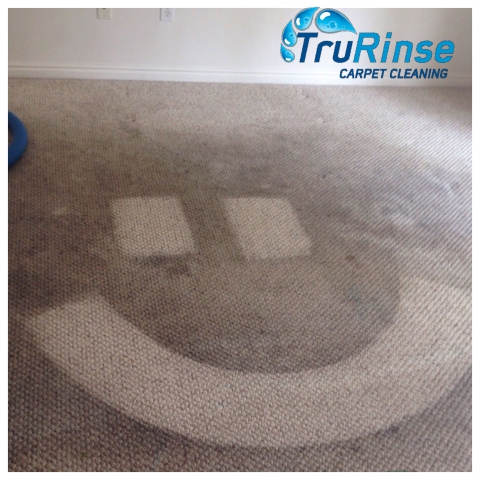 - June 10, 2017 /NewsNetwork/ —
TruRinse Carpet Cleaning, a residential and commercial cleaning company provides carpet cleaning services the residents of Orem, UT. TruRinse, formerly VCS Carpet Cleaning, wants residents to know that they offer the same high quality services to businesses and homeowners in Orem. TruRinse Carpet Cleaning has always made a point of standing out when compared to other carpet cleaners in the area. This is a great chance for Orem residents to celebrate with TruRinse and get a discount on their carpet cleaning. The business is founded on hard work and providing high quality service to clients. The company is a local business and looks forward to serving people in surrounding communities.
Matt Ashdown, owner of TruRinse Carpet Cleaning, says: "We wanted to get the word out to people in Orem about our name change and let them know that we look forward to helping with residential and commercial cleaning needs. We provide many services including carpet cleaning, upholstery cleaning, grout and tile cleaning, duct cleaning, and pet stain protection. We have helped many people in the area and we are excited to continue serving our clients within the City of Orem."
TruRinse Carpet Cleaning has been serving the area for years as VCS Carpet Cleaning. The business it has served thousands of customers and has become recognized as a highly responsive and customer friendly business. The main office is located on 436 Commerce Rd Orem, UT 84058.
Matt Ashdown also said: "TruRinse is unique. We use heated water and no chemicals for cleaning your home. Water leaves our vans at 230 degrees Fahrenheit. By the time it hits your carpet, it is about 210 degrees! This heat allows your carpet to release dirt and be rinsed. There's a lot of other carpet cleaners out there that don't have heat. Without proper heat, carpet cleaning isn't complete. Rinsing is the other key factor in effective carpet cleaning. That's why our name is TruRinse, because we truly rinse your carpet."
Further information about TruRinse Carpet Cleaning can be found at https://trurinse.com.
Release ID: 206673