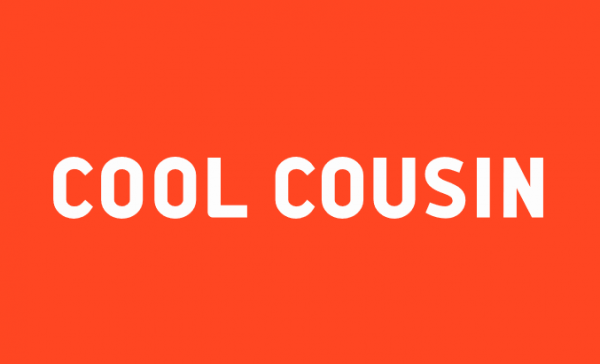 - February 23, 2018 /NewsNetwork/ —
A new ICO has been announced by Cool Cousin, the travel start-up that's taking the business by storm. Cool Cousin offers enhanced travel experiences powered by a decentralized P2P travel agency, optimized for the millennial traveller. It aims to disrupt the travel industry by removing bias and offering the best service for millennials and Gen Z travellers.
More information can be found at: https://coolcousin.com/ico
Cool Cousin was launched in 2016 as a VC-backed travel company and is now used by over 500,000 travellers worldwide. It has been called an up and coming travel service by the New York Times, the Guardian, USA Today, National Geographic, and Tech Crunch.
Launched to help combat the lack of good travel information available readily online, Cool Cousin aims to disrupt the travel industry. Currently, information overload and biased online content in the centralized travel market makes it impossible for anyone to find truly unbiased, relevant information.
Recommendations aim to provide authenticity, but they can often be dubious, and are sometimes unreliable. This means that much of people's precious vacation time is spent wasted on places that they don't enjoy.
Cool Cousin aims to remedy that by cutting through the growing frustration. Using the high quality, friendly app, travellers can get on-demand city guidance that matches their style, their needs, and their desires. What's more, the information comes directly from like-minded locals.
Users are connected with a Cousin, who they can then directly reach out to, chat with, and connect with for personalized guidance. Cousins can provide information on the timing of visitors, the best places to stay, tickets for special occasions, and current events, among many other factors.
Cool Cousin has established itself as a viable alternative for travellers who want to easily access information they need by connecting with locals quickly and easily. Powered by Blockchain technology, it offers an entirely new travel experience for users, and the ICO allows more people to get involved.
Full details can be found on the URL above.
Release ID: 304358