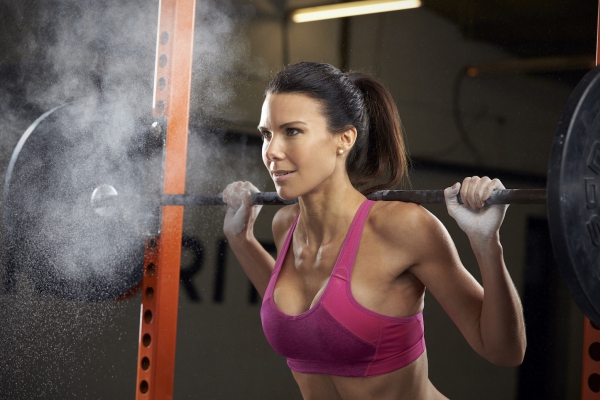 - October 26, 2017 /PressCable/ —
Rob Callow, the UK based personal trainer and founder of Transform PT launches a new fitness training program catering for female entrepreneurs based in Brighton & Hove and the surrounding areas.
Being an entrepreneur is not easy. It can be very draining and exhausting being continually under pressure to achieve planned business targets. Often female entrepreneurs have the added pressure of running the home and organising the family and all that goes with it.
In the workplace, the days are long and hard ensuring maximum workforce output and the evenings can also be draining and stressful. With such a full and crowded schedule it can become increasingly hard to focus. A healthy fit lifestyle is integral to help maintain focus in the work place and at home. This is the reason TransformPT came up with a fitness programme designed for busy female entrepreneurs to help them maintain productivity and focus whilst getting fit and healthy.
The newly launched fitness training programme for female entrepreneurs includes a personalized individual training programme, customised nutrition planning and motivational support to help them achieve their goals. "At the consultation, the health experts will do a thorough fitness analysis and then create a customised training programme and nutrition plan aimed at enhancing flexibility, cardiovascular activity and the overall strength of body and mind" says Rob Callow, when asked how this plan would be helpful for business women based in the Hove and the surrounding area.
"If you want to do good work, taking care of yourself isn't optional. If you don't give your body what it needs to run, you'll run out of fuel long before you reach your goals" (Kaufman 2010)
About Transform PT Hove
Founder Rob Callow used to work in the city of London, with a hectic schedule and a stressful job that involved sitting at a desk most of the day. In 2007 Rob saw an opportunity to improve his lifestyle and to help other too.
Rob left his sedentary office lifestyle and embarked on a mission to help people regain their fitness and health.
Aside from fitness and nutrition training Rob saw the real value in educating people that with the right diet and exercise their lives and wellbeing would be transformed.
Qualified for Success
Today Rob is a qualified fitness and nutritional instructor with over 15 prestigious qualifications ranging from Premier Training Diploma in Personal Training and Sports Massage, and Premier Training Diploma in Lower Back Pain & Exercise Referral.
Rob regularly updates his programme to ensure that his clients benefit from the latest innovations in fitness and nutrition.
"My mission is to help as many business professionals avoid pain and poor health by helping them build regular exercise and healthy eating into their lives to improve physical and mental health"
Release ID: 256044