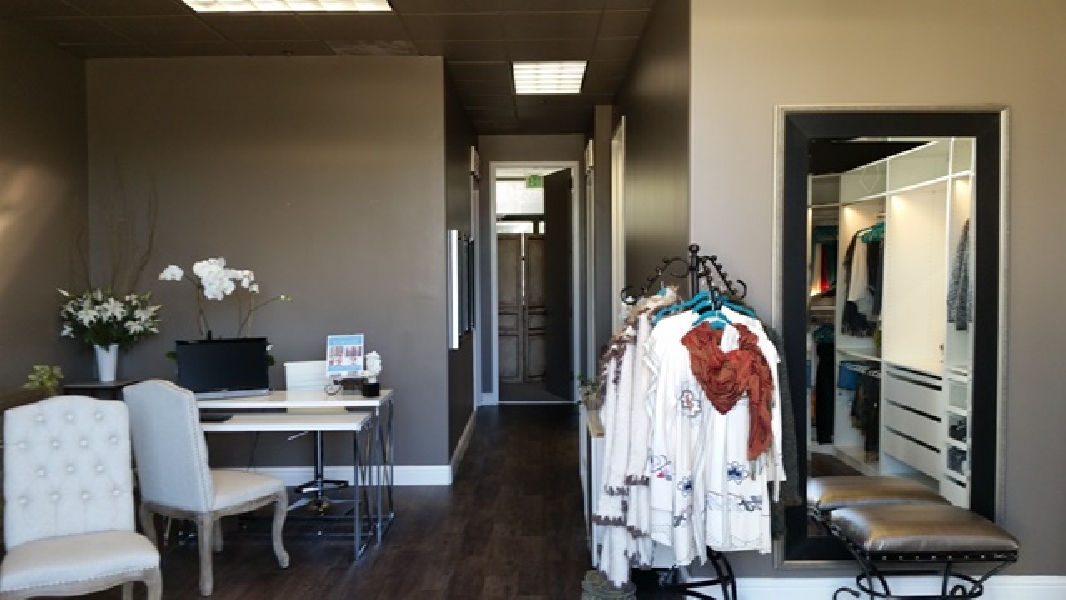 - November 21, 2014 /PressCable/ —
TransFirmMe, Total Body Transformation Center on the central coast announces its Grand Opening on Sunday, November 23 at 2:00 PM. There will be free gifts for all that attend! Please bring some canned or non-perishable food to donate to the Monterey County Food Bank and receive $10 off any purchase. 
Click here for more details www.transfirmme.com
TransFirmMe will introduce the most effective, advanced, affordable and non-invasive procedures to rejuvenate the face and body.  Cindi Webb and Carrie Thomas, partners in the TransFirmMe business said that, "TransFirmMe has the latest and most advanced equipment in the non-surgical face and body contouring, sculpting, tightening and transformation business to deliver the best results with little to no down time."
TransFirmMe is a very unique boutique and intends to offer more services at affordable prices. Below are the services they are offering:
Facial Rejuvenation – A series of procedures custom tailored to turn back the hands of time to a more youthful look without surgery.
Caviar & Carat Facial – A world class anti-aging luxurious facial. Combines caviar ampule, replenishing honey, seabuckthorn and pure gold with ultrasound for increased penetration.
Pepti-Lift Facial – Potent peptides boost cell regeneration, while Micro-current and LED light therapy generate collagen& lightening muscles like a personal trainer for the face.
24k Gold Light Facial – Nourish and brighten the skin with smooth as silk golden collagen gel mask with the most advanced light therapy available.
TransFirm – Radio frequency & facial contouring: Lifts & Tightens Skin, Reduces Fat and Smooths Cellulite, Reduces Wrinkles, Stretch-Marks & Acne Scarring and Oxygenates and enhances circulation.
Cavi Lipo – Ultrasound Cavitation for fat and cellulite reduction. This Cavi-Lipo technology, recently featured on Dr.Oz, Fox News and CBS News, promises to revolutionize cosmetic procedures previously only attained by surgery.
There is even a clothing and accessory boutique with the latest in fashion trends for every occasion. 
Click here for the Invitation details Invitation Details
Release ID: 68769