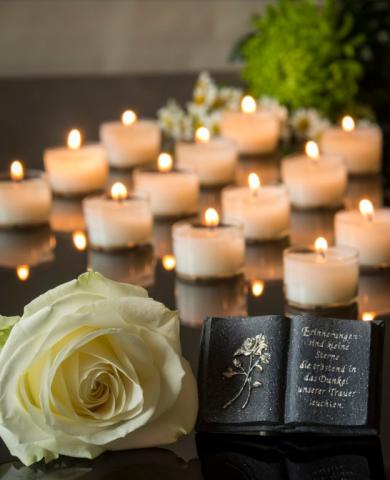 - February 12, 2020 /PressCable/ —
WINNIPEG Canada – Transcona Funeral Services, family-owned and operated, is proud to announce a range of new budget-friendly funeral services. The driving force behind this is based on their desire to ensure that every family can have a special funeral service for their loved one.
The cost of a funeral is a massive worry for many people who are dealing with this challenge at a time of heartbreak and devastation. A funeral provides the opportunity for people to come together to mourn the loss of their dearly loved friend or family member. It is the perfect opportunity for people to comfort each other and celebrate the life of their loved one.
For many families, the cost can be prohibitive, which is why Transcona Funeral Chapel devised their new budget funeral services. As a family-owned firm, the owners of the business are very aware of the importance of family and they wanted to find a solution to this problem. Their team of experts understands the challenges faced by grieving family members and are determined to deliver a professional and affordable funeral for each and every one of their clients.
Transcona Funeral Chapel offers convenient solutions for all possible needs and requirements. They can arrange for affordable cremation solutions, a low-cost funeral service, or even just a simple memorial service – one that can be held within the week of a loved one's passing or even weeks later. They will arrange the perfect place to have the funeral – one that can comfortably house small and large funerals while giving mourners the privacy to grieve.
"As a small, family-owned business who sees the devastation of losing a loved one daily, we wanted to do everything in our power to help our clients," said Joe Coffey. "One of the biggest concerns expressed by our clients was the cost of a funeral, which is why we sat down to find a solution. We are confident that we have come up with a wide range of options that should provide a solution for every family regardless of their budget."
Transcona Funeral Chapel is a family-owned and operated business based in Winnipeg and all of the staff are focused on serving families first. The owners Kimberly, Joe, and Nathaniel Coffey, together with their family care team, take a compassionate approach and have the experience and expertise to guide families through this difficult time. For more information about the company and the funeral services they offer, visit their website at https://www.transconafuneralchapel.com
Release ID: 88945953