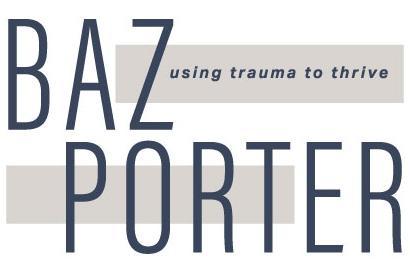 - September 28, 2020 /PressCable/ —
A new range of spiritual thought leadership and personal development events has been launched by Baz Porter on his motivational site. These include manifestation and well-being webinars, his master healing course, and more.
For more information please visit the website here: https://www.bazporter.com
Baz Porter aims to help clients connect with their divine source energy and live life to their full potential. His mission is to guide awakening souls into self awareness, self love, and to provide a foundation for a strong spiritual base.
His online platform is designed to be a safe space where empaths, star seeds, multi-dimensional beings and newly awakened souls can connect and realize their full potential. The ultimate aim is to establish the self belief and awareness that there is more to life than can be seen.
With this in mind, his programs, courses and events teach an understanding of universal laws, other dimensions, new paradigms, and quantum energy work for healings. He works with individuals and companies to help them navigate their unique spiritual awakening.
His services include the Ascension Master Course and his Corporate Business Spiritual Support platform. Alongside these, he offers motivational speaking engagements and online events with a focus on enlightenment. His work with clients aims to help them discover the infinite and apply new lessons to their everyday lives.
His new "Manifestation: Affirmation & Well-Being Webinar" will be held on October 30 at 5:00PM. This will be followed by the Master Healers Course on November 2, and "The Infinity of Cosmic Consciousness" interactive seminar on November 21.
Baz Porter encourages interested parties to connect via his website so that they can begin their unique path to spiritual ascension, awareness and understanding.
A recent happy client said: "He told me things about me that I never told anyone. He was also a huge help with a crisis in my life. He also continues to be of help with some things that randomly come up in my life. He helped me trust in myself fully again with encouragement."
Those wishing to find out more can visit their website on the link provided above.
Release ID: 88978592