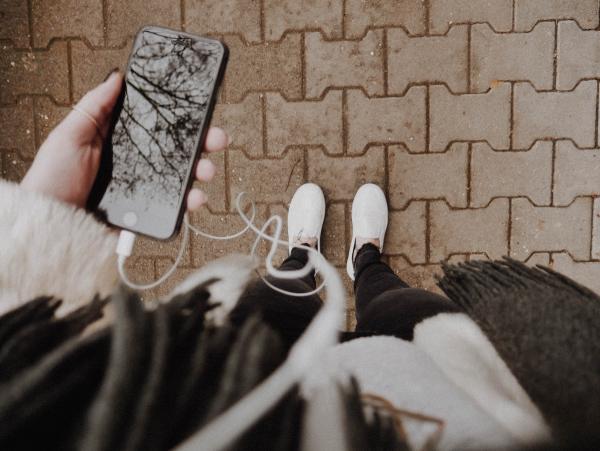 - November 6, 2020 /PressCable/ —
Los Angeles-based audio streaming and reviewing platform Vurbl has just released the Top 10 Spine-Tingling Unsolved Mystery Podcasts, a complete guide to premier true crime podcasts, available online for free.
More information is available at https://vurbl.com/article/top-10-spine-tingling-unsolved-mystery-podcasts.
Vurbl's newly published article compiles extensive and balanced reviews of top-quality audio content to create a list of the top ten conspiracy and true crime podcasts discussing unsolved mysteries.
Vurbl is an audio streaming platform that publishes informed reviews and online guides to popular and up-and-coming podcasts, covering themes from true crime and conspiracy theories, to personal finance and education. The content reviewed and ranked on the Vurbl site is wide-ranging, even covering exercise and leisure audio and child-friendly podcasts.
Through the online community created by Vurbl, creators can publish and earn revenue on their audio and listeners can access their favorite content for free. The newly published article "Top 10 Spine-Tingling Unsolved Mystery Podcasts" offers thorough reviews of podcasts that discuss the world of true crime.
Ranging from conspiracy theories and unsolved murders, true crime and mysteries, the article delves deeply into each featured show.In addition to ranking the unsolved crime podcasts from one to ten, Vurbl also gives each one an appropriate age rating.
Moreover, Vurbl delves into the podcast archives to name three 'must-listen' episodes, in addition to reviewing the hosts, guests and format of the podcast to offer the best recommendations. The Vurbl review offers 'highlights', recommending episodes covering the most chilling and disturbing unsolved mysteries.
The top ten true crime podcasts discuss famous stories such as the death of Princess Diana, the Zodiac Killer, and Robert Durst, in addition to more obscure tales. The reach of unsolved mysteries extends from pop culture phenomena to serial killers, stories of alien abduction and political conspiracies.
A spokesperson for the company said "Unsolved mysteries are all around us. At any given time, a large number of people are actually near someplace where something strange or terrible (or both!) once occurred. These top unsolved mystery podcasts look at all things unexplained: true unsolved crimes, ghosts and hauntings, weird creatures, and implausible events."
To read online podcast reviews for free, go to https://vurbl.com.
Release ID: 88984541