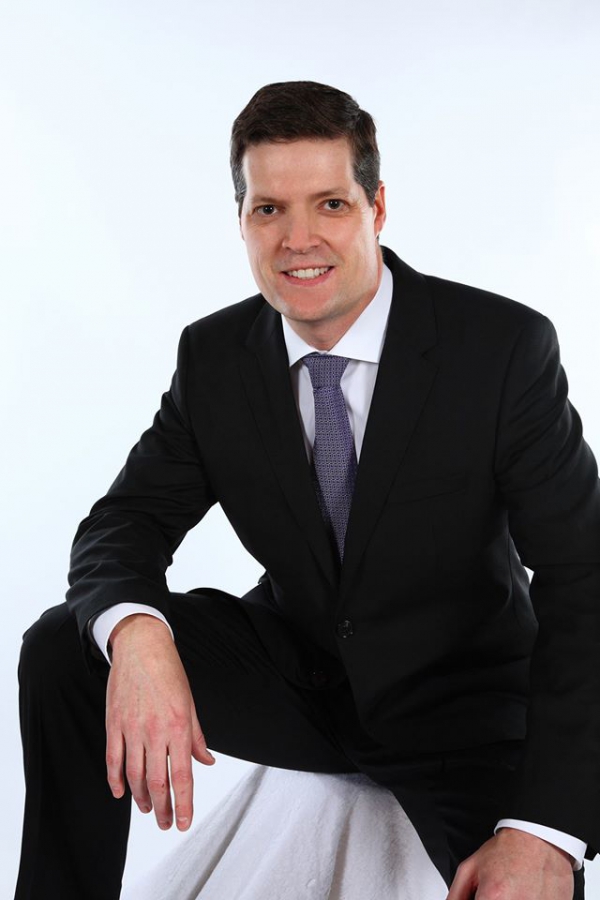 - September 4, 2015 /PressCable/ —
(September 4, 2015) Westminster, CO Dr. Larry Weddle Announces Launch of High Technology Website
Dr. Larry Weddle, owner of Weddle Orthodontics in Westminster, CO, has launched a new, more patient friendly website. The new site is designed to allow patients easier accessibility to patient information and available treatment options. Dr. Weddle believes greater patient education helps to alleviate patient anxiety and concern and helps when deciding upon a treatment option.
Dr. Weddle treats every patient with care and compassion. The professional staff at Weddle Orthodontics will ensure that orthodontic treatment is fun, interactive and effective. The atmosphere at the practice is always comfortable and relaxed.
Dr. Weddle believes it is never too early or too late to begin orthodontic treatment. According to Dr. Weddle: "…when it comes to a youngster's teeth… earlier may be better than later."
It's important to know that early evaluation doesn't necessarily mean early treatment. Most often, Dr. Weddle and staff at Weddle Orthodontics will simply monitor a child's growth patterns to determine when and if treatment is required. This method provides the best results in the most efficient way, and helps prevent future problems.
Additional information and articles on early treatment can be found on the new Weddle Orthodontics website:
Weddle Orthodontics – Early Treatment
Dr. Weddle enjoys treating and interacting with adult patients as well. As Dr. Weddle has said: "Orthodontic treatment at later stages in life can dramatically improve personal appearance and self-esteem." Techniques and appliances available today include clear ceramic or silver braces, or Invisalign®.
About Dr. Larry Weddle:
Dr. Larry T. Weddle, Jr. received a D.M.D. degree with honors from the University of Kentucky followed by a Master of Science while completing an orthodontic residency at the Medical College of Georgia.
Dr. Weddle has been voted by colleagues in 5280 Magazine as one of Denver's Top Orthodontists since 2008.
To learn more about Weddle Orthodontics visit http://www.drweddle.com/home or call the office at 303-255-3339.
Release ID: 90429