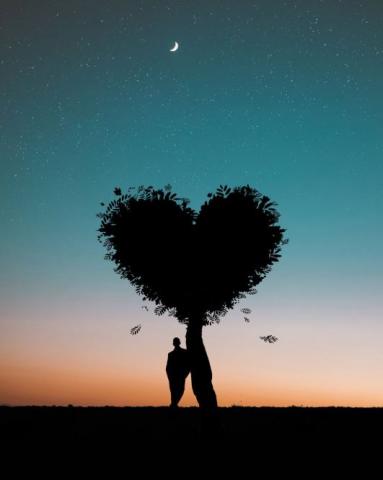 - October 22, 2019 /PressCable/ —
On the morning of September 25, 2019, Colorado's Top Buyer Agent Jackie sat for an interview with Buyer Agents Search, CEO Kathleen Chiras. She shared some very interesting things about her hometown, Loveland. And more importantly, she happily talked about her best practices. She willingly gave advice that any interested homebuyers can use when looking North of Colorado.
The agent interviewed, Jackie, quickly pointed out that communication and trust are the key to successful home buying, along with the importance of the following prior to buying a property. See a new video and summary of the interview here: https://buyeragentsearch.com/best-reasons-to-buy-a-home-in-loveland-colorado/
The following are some of the best reasons to move to Northern Colorado, an area that includes the cities of Loveland, Fort Collins, Windsor and others. In Loveland there is: 1) The Medical Center of the Rockies Hospital – Jackie reported that many medical professionals and other people travel and move to Loveland because of the hospital. It is the sister hospital of Poudre Valley Hospital in Fort Collins, Colorado. Both are operated by UCHealth. It's a flight for life hospital and having this in a community is certainly a major plus factor. 2) North Interstate 25 – The corridor gives Loveland great accessibility to Denver, the capital of Colorado. The City of Loveland's website states: "Interstate 25 is the primary north-south interstate route in Northern Colorado. It is part of the National Freight Corridor. This interstate is a primary route for commuters, travelers and freight. The average daily traffic count in Northern Colorado is over 75,000 vehicles per day. Over the past 20 years, Northern Colorado has seen a 425% population increase. By the end of 2019, the I-25 and Colorado Highway 402 interchange will undergo substantial changes. It will result in a new and improved interchange". Jackie believes that the completion of the project may bring more home buyers to Loveland and in its surrounding areas.3.) Lower Median Price – Affordability is known as one of the major factors that homebuyers look for and based on Jackie's observation Loveland's median price is around $360,000. Compared to nearby towns, it is about $30-40k lower for homes with 3 bedrooms and 2 bathrooms, leading her to the conclusion that Loveland offers more affordable homes for buyers to take.
To start seeking the best buyer agents who can help find your dream homed, do not hesitate to visit the Buyer Agent Search service at any time for a free buyer consultation. This consultation service is headed by Kathleen Chiras and has been trusted and rated by consumers for over 20 years. The focus is on providing consumer access to highly experienced and top-notch fiduciaries anywhere in the United States, and Costa Rica. Potential home buyers may go to https://buyeragentsearch.com/find-a-buyers-agent. or call 800-383-7188, Mondays through Sundays. Skyfor also manages the Colorado Exclusive buyer Agents Association, whose website also has access to current members of this association, at https://homebuyerscolorado.org.
Release ID: 88929694